Grand Slam is the most important Windsurf event in Italy. More than 100 athletes in the race will play the four national championships.
The event is held thanks to the Italian Windsurfing Association (AICW) in collaboration with the Circolo Surf Torbole (CST) presents in this fifth edition of the Windsurfing Grand Slam which includes in one event four National Championship AICW.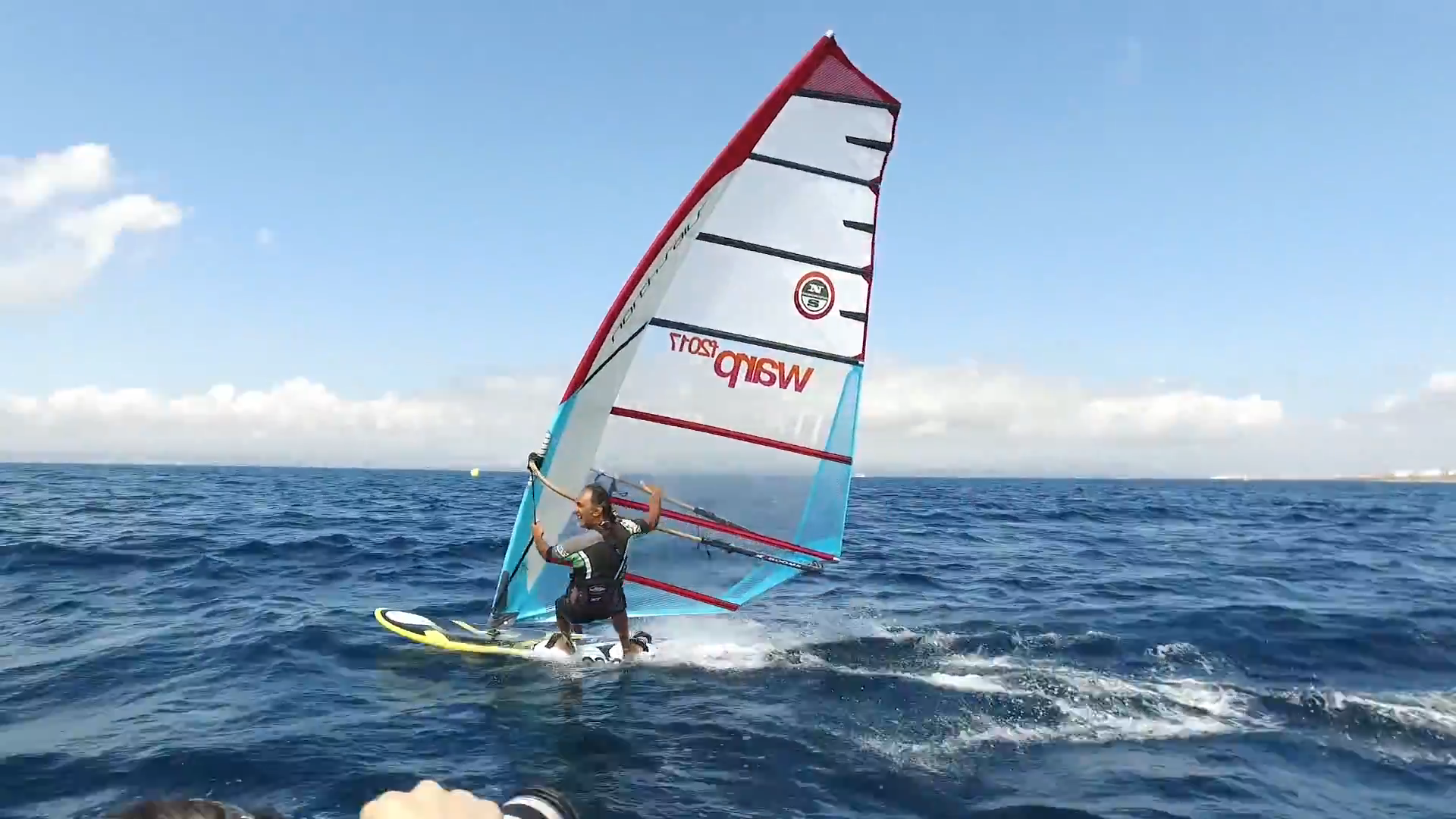 An adrenaline packed week where the best Italian riders will compete in spectacular event involving supporters and fans in the biggest windsurfing contest ever seen in Italy.
Three race courses, four classes, more than 100 competitors who will contend for the national title. The WSG is in fact the event that will elect the Italian Champion for slalom, freestyle, Formula Windsurfing and Raceboeard.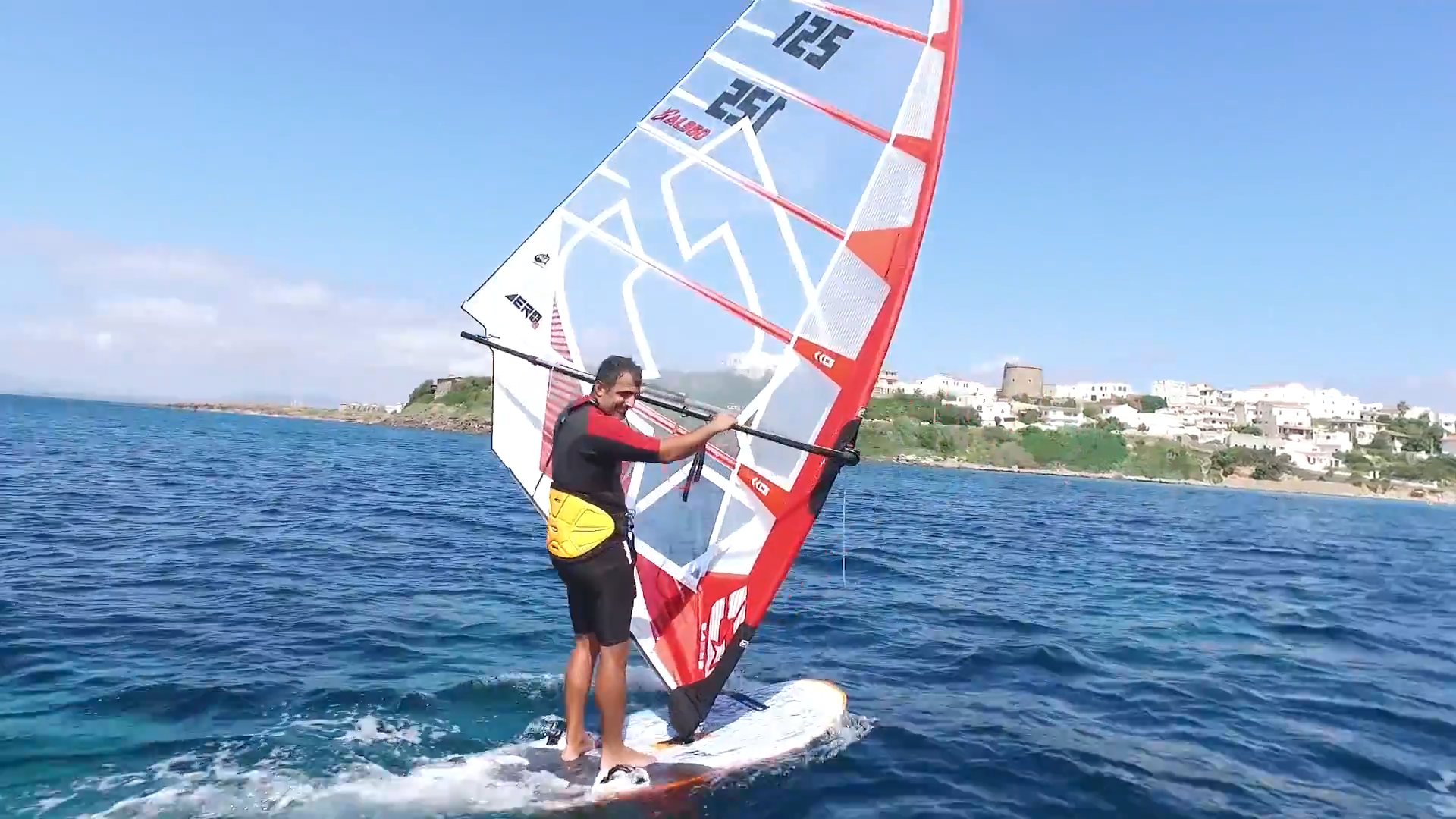 A busy week of competitions in Sant'Antioco, for the Italian Championship AICW / FIV that started the past 12 of June with the procedures for registering and preparing the boards, and will end with the assignment of specialty titles for the 2018 season.
Two race fields, both in Sant'Antioco, a few kilometers away from each other, one in Calasetta, for the disciplines of Slalom, Formula Windsurfing and Raceboard, and one in Sa Barra, a spot designated for the second and final stage of the specialty Freestyle. The intensity of the wind on both race fields was not enough to kick off the competitions.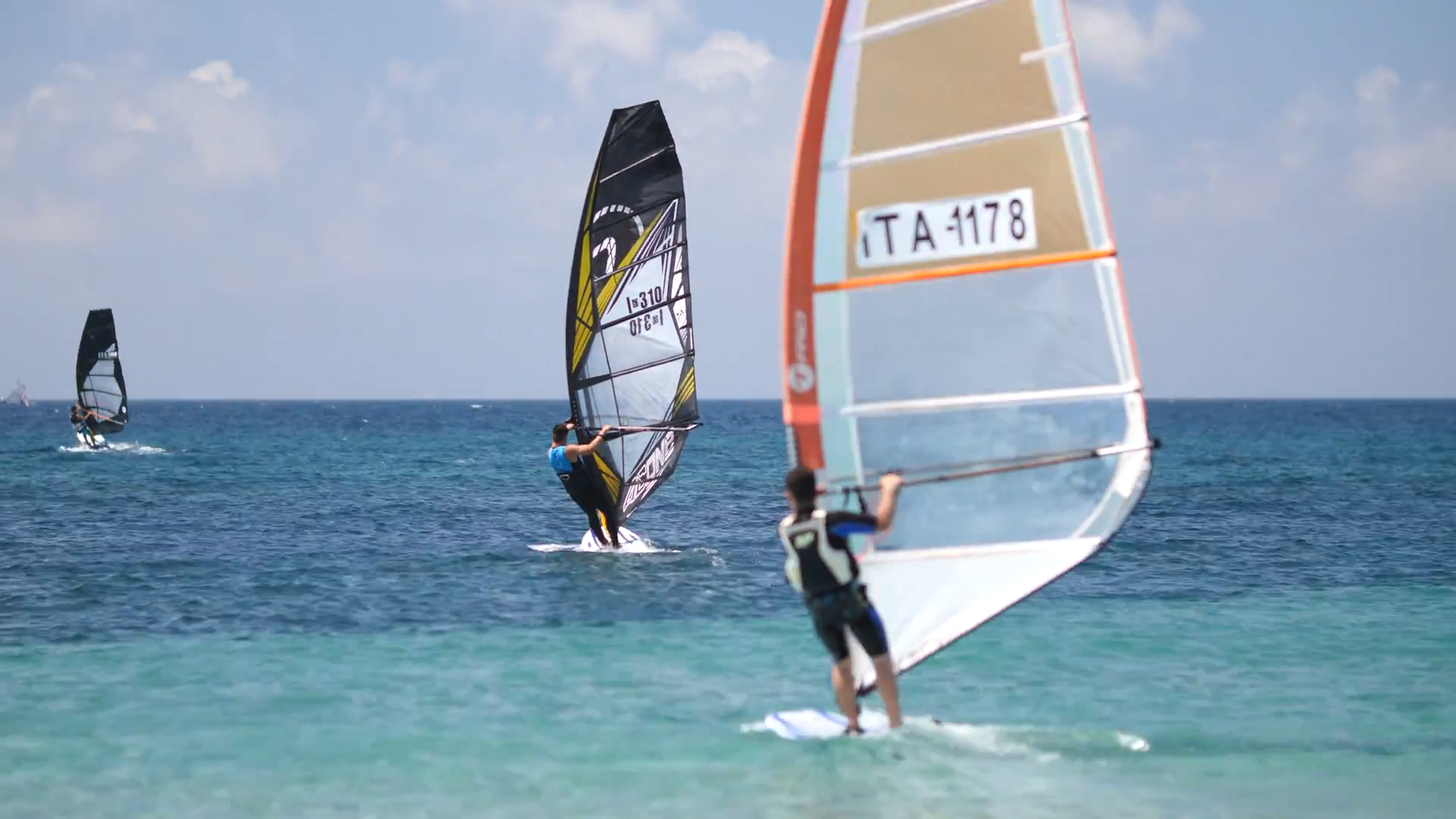 The race program foresees that the days from 12 to 16 June are destined for the Slalom and Freestyle disciplines, and from June 16th to the 18th, the Raceboard and Formula Windsurfing regattas will be held.
The forecasts for the next days see an interesting approaching disruption, which will culminate on Thursday, with the rotation of the wind provided by Mistral already for the afternoon of tomorrow. Appointment on the beach Under Torre di Calasetta for the slalom boards, with skipper's meeting at 10:30 am and on the beach of Sa Barra for the Freestyle, with skipper's meeting at 10:00.
In Calasetta the third day of Windsurf Grand Slam 2018 FIV / AICW has concluded and for the slalom RIWmag has still received a special correspondent, Christopher Frank (ZZSurf), which reports and videos live directly from the RIWmag facebook page he has updated us on the course of the day.
During this Grand Slam the new world champions of Windsurfing & Kiteboarding will be chosen. After the competitions in the tent hosted on the beach there will be performances and parties until dawn. We leave this video of the first day of the edition for you to enjoy.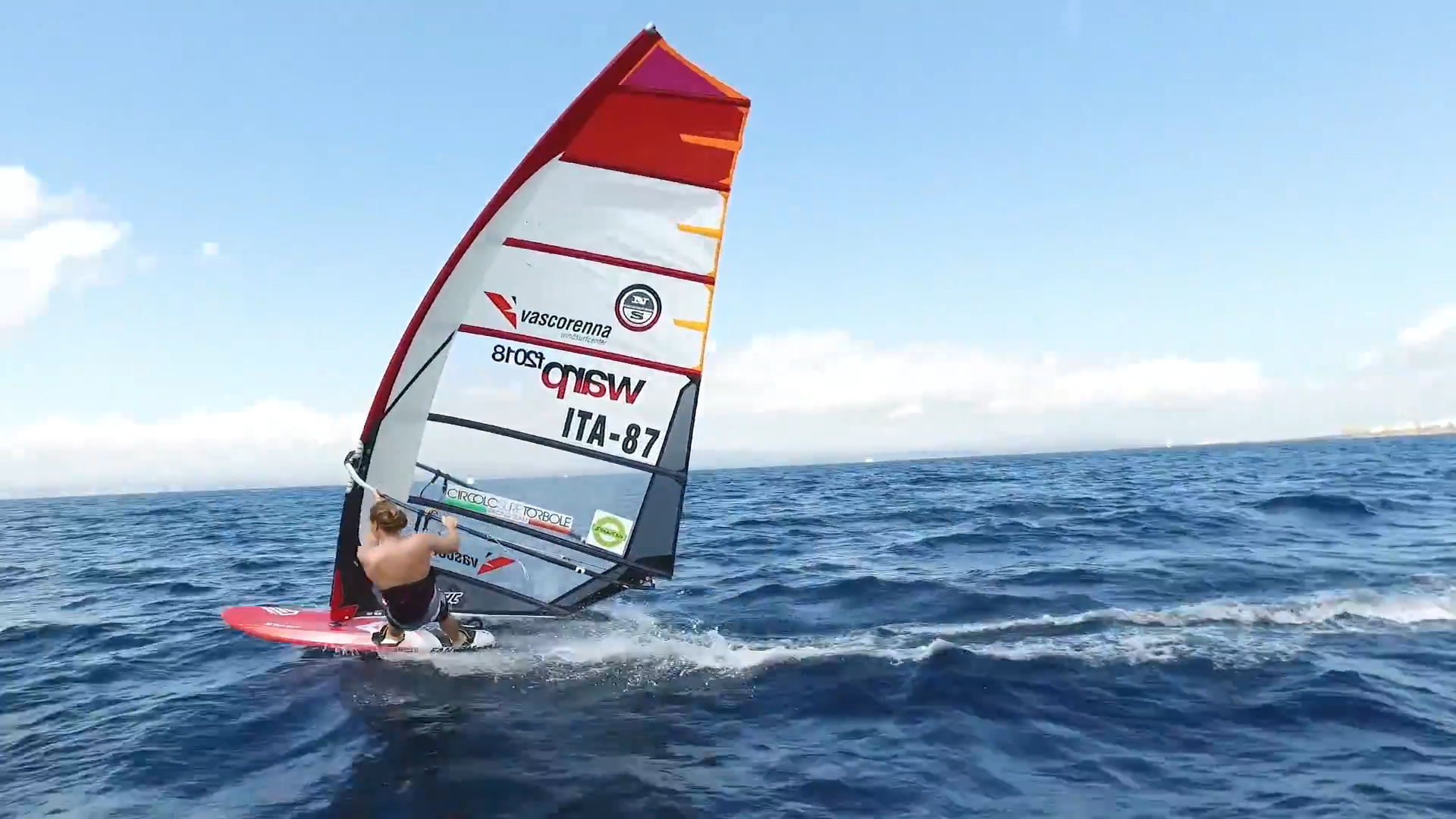 If you are one of the lucky ones who will attend this event or you are a lover of this sport or others, we invite you to share your experience in the comments below