Florida makes for an ideal destination for waterskiing and wakeboarding fans, with more than 100 different water sports entities located throughout the state. In the north, near Panama Beach and Jacksonville, schools such as WakeXtreme, Cory Pickos Waterski & Wakeboard School and X Camp offer instruction for riders of all levels in wakeboarding, wake surfing, wake skating, waterskiing, kneeboarding and barefooting. The Gulf coast, from Clearwater to Cape Coral, is dotted with marinas such as Don and Mike's Boat Rental, Tierra Verde Boat Rentals, Cannons Marina, etc., each of which offers waterski and wakeboard boat rentals.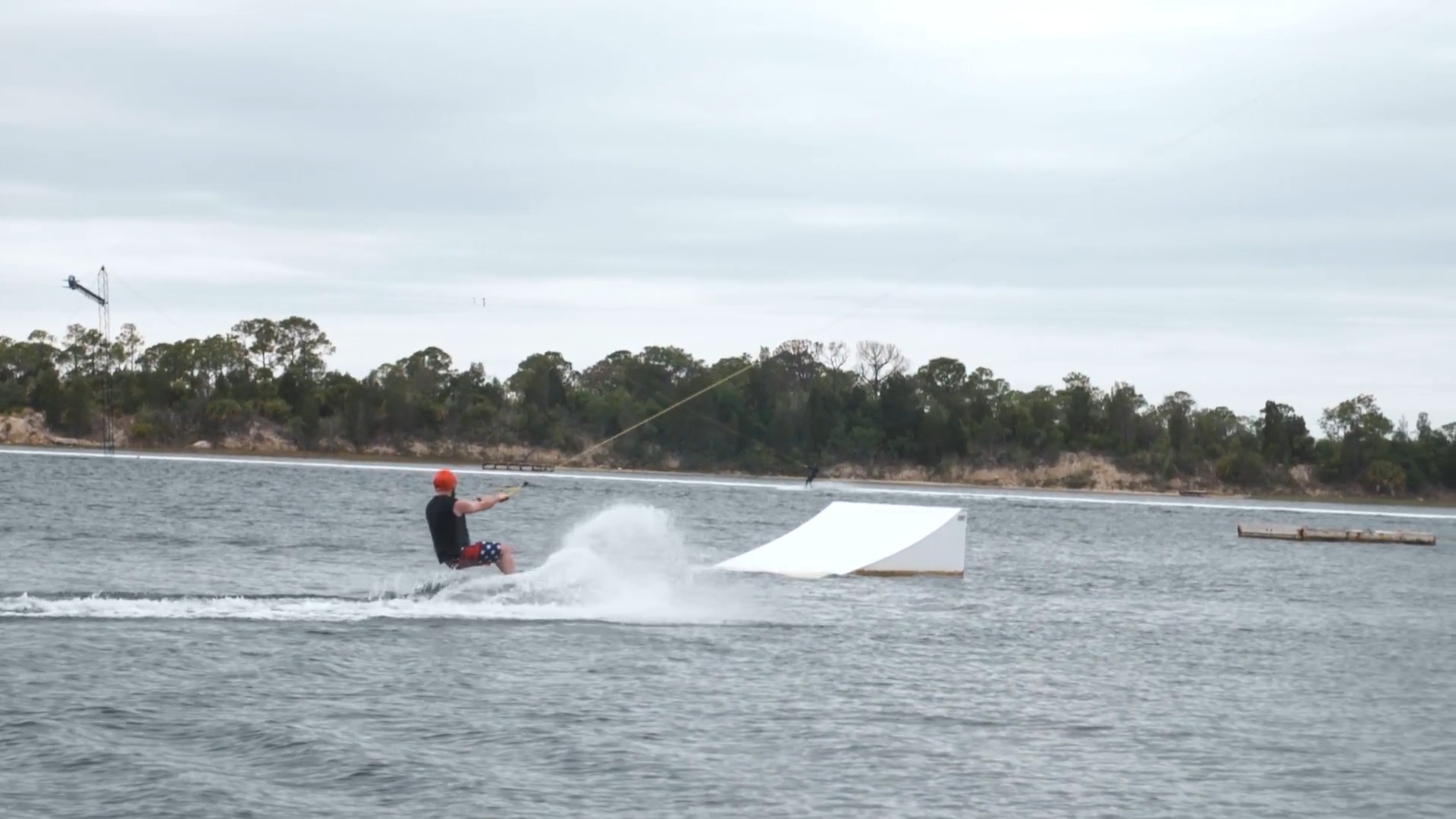 The Orlando area is chock full of schools, like Swiss Ski Resort, Sunset Lakes, Tgas Ski School, Freedom Wake Park, Ski Fluid, The Projects and many others. The same is true of Miami, which offers endless instruction choices for waterskiers and wakeboarders such as Gator Bait Wakeboard School of Miami, Broward Ski & Wakeboard School and Miami Watersports Complex, this cable park has everything you need to improve your watersport skills. Is the latest and greatest when it comes to innovative and unique cable park design. The ideal combination of function and form, this park is set up to accommodate those participating in wakeboarding, waterskiing, wakesurfing, kneeboarding, and more.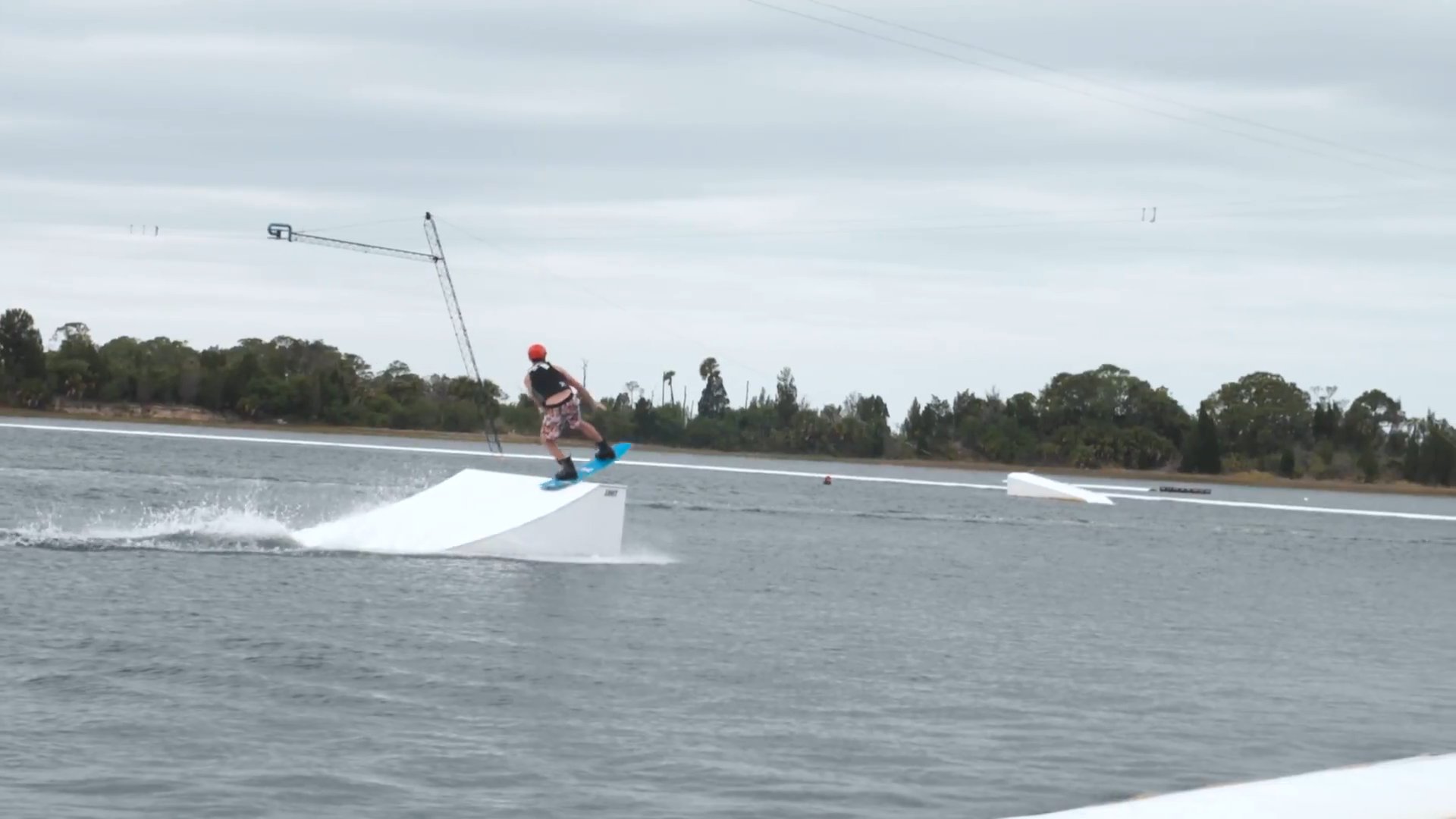 For many wakeboarders around the country, getting out on the water year round in comfortable weather simply isn't a feasible option. Fortunately, there are beautiful facilities such as the many cable wake parks down in Florida, offering some of the best riding found anywhere in the world like McCormick's Cable Park, situated in Seffner, Florida provides some of the most fantastic looking facilities you will find in the entire state. Orlando Watersports Complex is another outstanding example of innovative design and performance combining to give the rider ideal conditions. Keys Cable, These great facilities showcase two 2-point cable systems for riders of all skill levels to improve their talents under great teachers. For the wakeboarding enthusiast, these parks are a must see if you are passionate about improving your skills.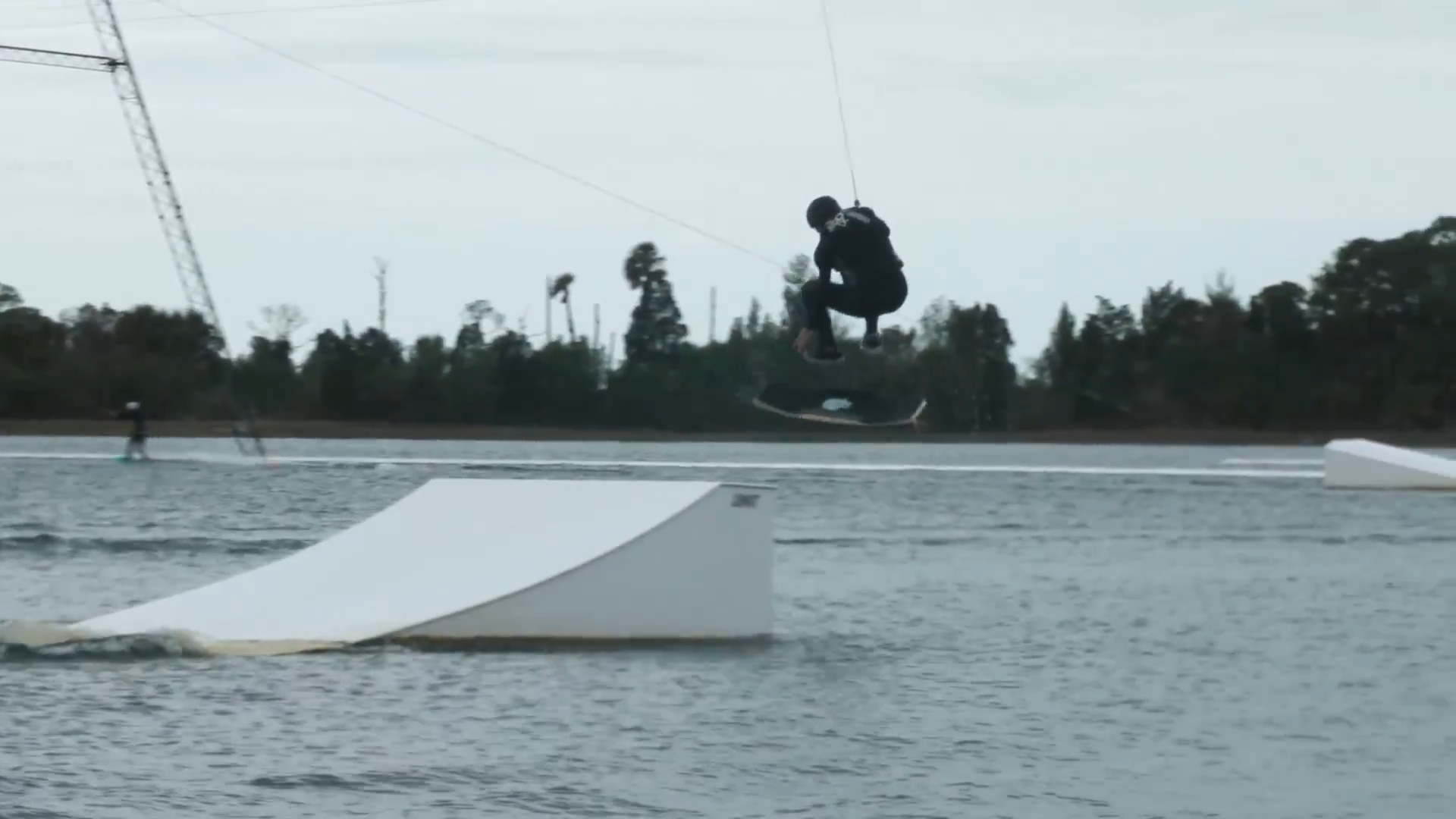 This time we ride to Hudson, to SunWest Park, a recreational waterfront facility in northwest Pasco, just off of Hwy 19. With the gorgeous, natural setting, relaxing in the sun comes easy! For those who also want to participate in activities, The Lift Adventure Park offers a variety of amenities at SunWest. From wakeboarding behind the cable system, to the Aqua Park and paddleboarding around the lake, The Lift provides fun on the water for the whole family. All riders at the wake park get free rental equipment and complimentary one-on-one coaching!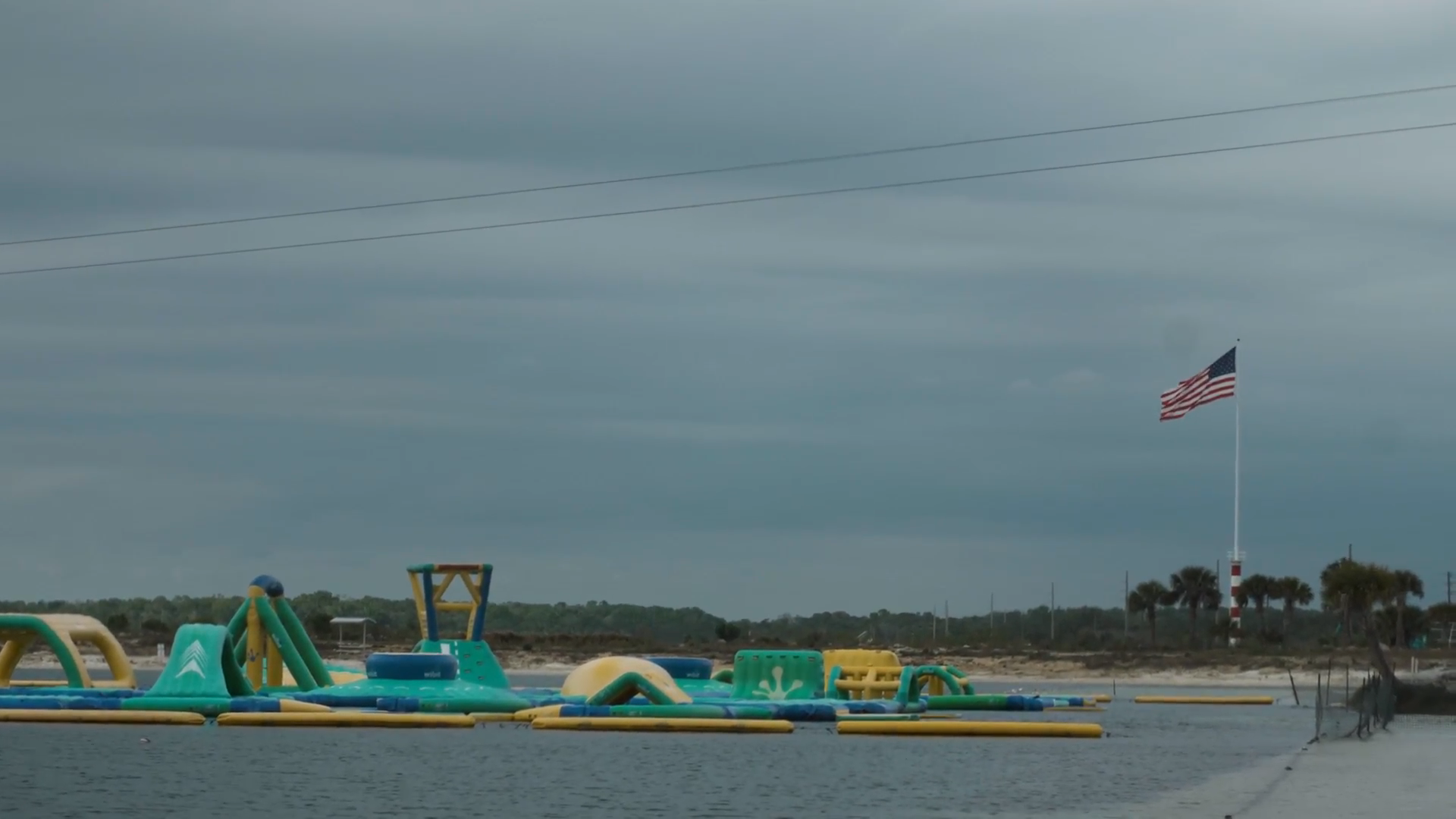 The park has been developed around a former limestone mine, known locally as "SunWest Mines." Gracing the shores of the 70 acre spring-fed lake you will find beautiful white sand that creates an unparalleled beach atmosphere.
There are almost 500 Cable Parks for the practice of wakeboarding and wakeskate around the world, 10 of them in Spain, which represents 2% of the total. While France exceeds 90 facilities, practically 20% of cable parks around the world. Well above the approximately 50 that Germany and the United States have.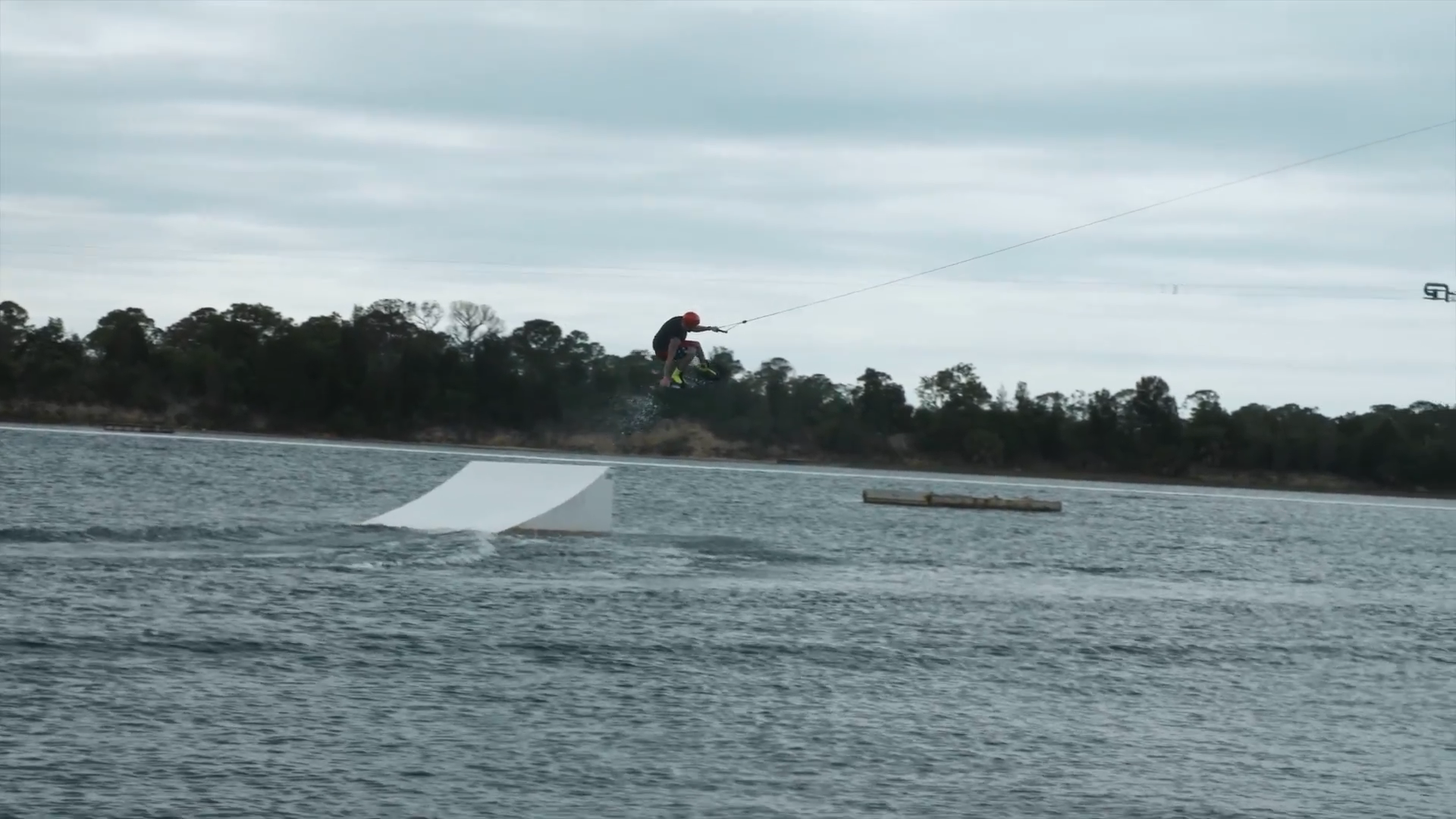 It's clearly see how it is an important sport in Europe, where there is a high concentration of cable parks. In contrast, with Asia were its presence is residual, highlighting the ten cables in Thailand and the Philippines, common destinations of the riders in their wake trips. While in Africa and South America, cable parks are very scarce.
If you have ever wondered where there is a cable park for practicing wakeboard or wakeskate in any country, the people of Waterwood (Belgium) have created a world map with almost 500 cable parks where you can practice wake, you just have to check the map every time you ask