Surfers have long dreamed of technology that could create perfect barreling waves. Now one of the greatest surfers of all time believes he has cracked the code.
The concept of the perfect wave has always been in the mind of the most successful pro surfer of all time. "I've been dreaming about this wave my whole life," Slater once admitted.
Kelly Slater, an 11-time world champion, teamed up with engineers and scientists to create a specially-designed, 100-ton hydrofoil. It's pulled along the length of a 700-yard track, resulting in six-foot waves that last about one minute. The wave system, which is located in Lemoore, California, can produce more than 50 types of waves at the push of a button.
Kelly Slater's vision was to create a soliton wave, i.e., a self-reinforcing solitary wave that maintains its shape while it propagates at a constant velocity. In 2007, he founded the Kelly Slater Wave Company (KSWC) and, in a decade, the Floridian champion created what is widely regarded as the best artificial wave pool in the world.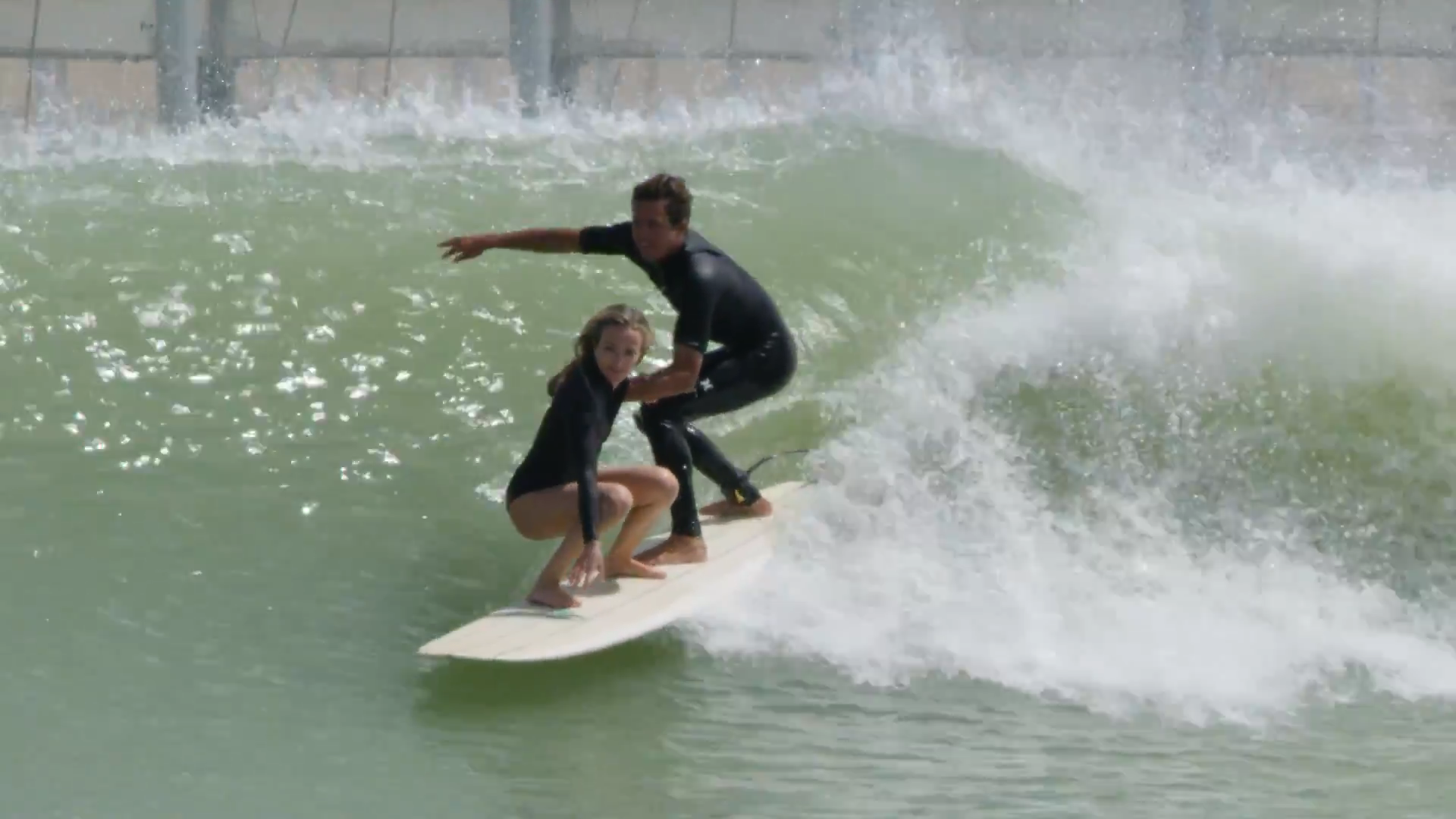 Now, Slater's vision, is a revolutionary "wave system" located 100 miles from the ocean in dusty Lemoore, a farming town in California's central San Joaquin Valley.
"Our goal was to go and create a wave that was like an ocean swell," Slater told CNBC. "It's not like a sort of novelty or a low-energy wave. It's a strong wave. You wipe out and feel it. A friend of mine broke four surfboards in here yesterday. We had a couple little minor injuries, nothing bad. But the wave pushes you around and that's the difference."
The WSL Surf Ranch is located 100 miles inland from the Pacific Ocean. The artificial wave pool, bordered by rows of eucalyptus and desert pine, is set amid acres of brown fields in this Central California farming town.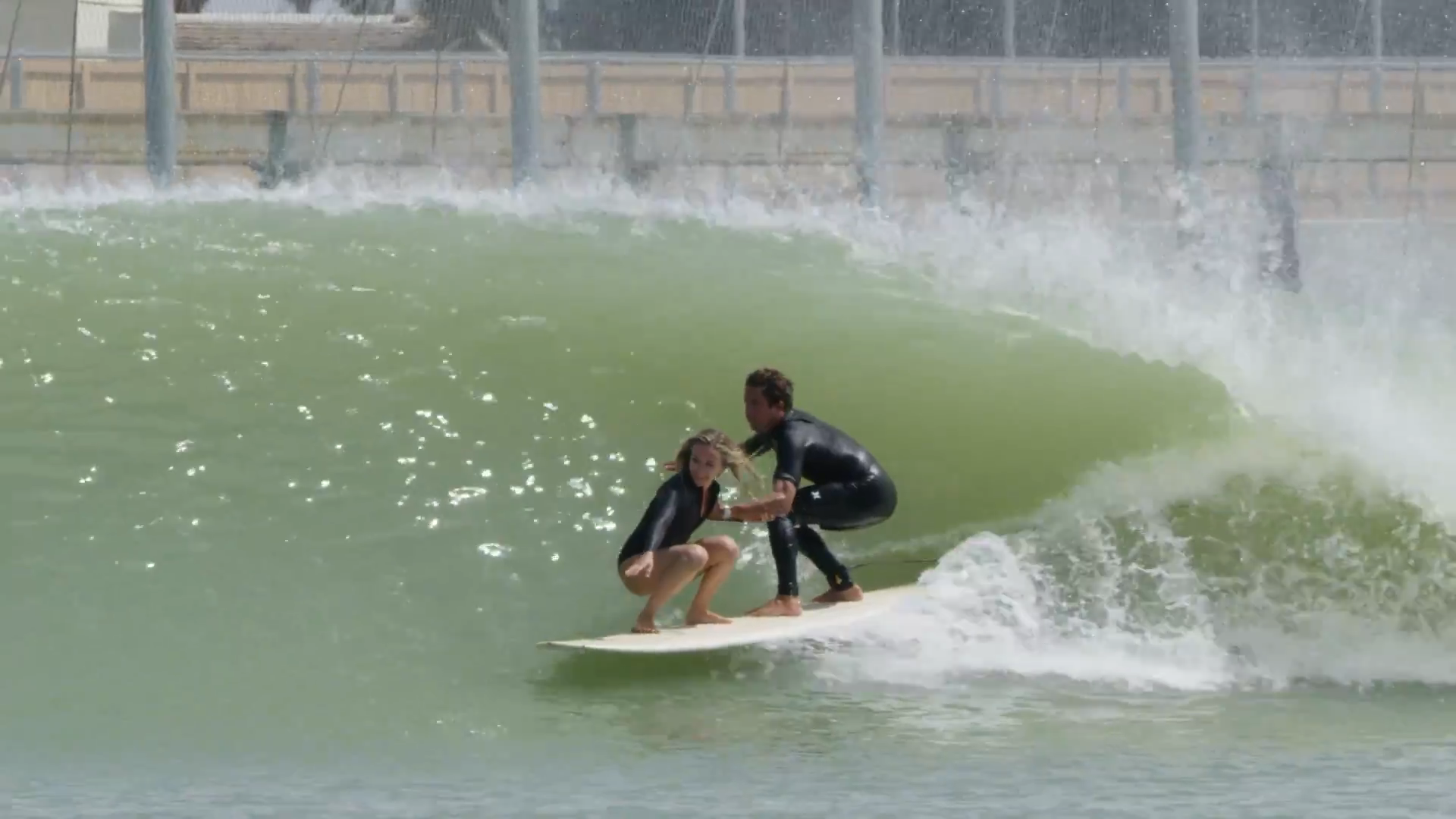 The system drags very carefully over the water, a sheet of metal called hydrofoil. This causes a wave that spreads across the lake, contoured by scientists, and which results in a wave of unimaginable perfection. It is dubbed the world's longest open-barrel artificial wave, and offers a variety of wave shapes and sizes — all of them picture perfect and identical.
He was worried he might have created a monster, but legendary surfer Kelly Slater is convinced his artificial wave can take surfing into the future.
"I think it touched something in people. It planted a seed or a dream in people's minds. It captured a lot of people's imaginations in a lot of ways."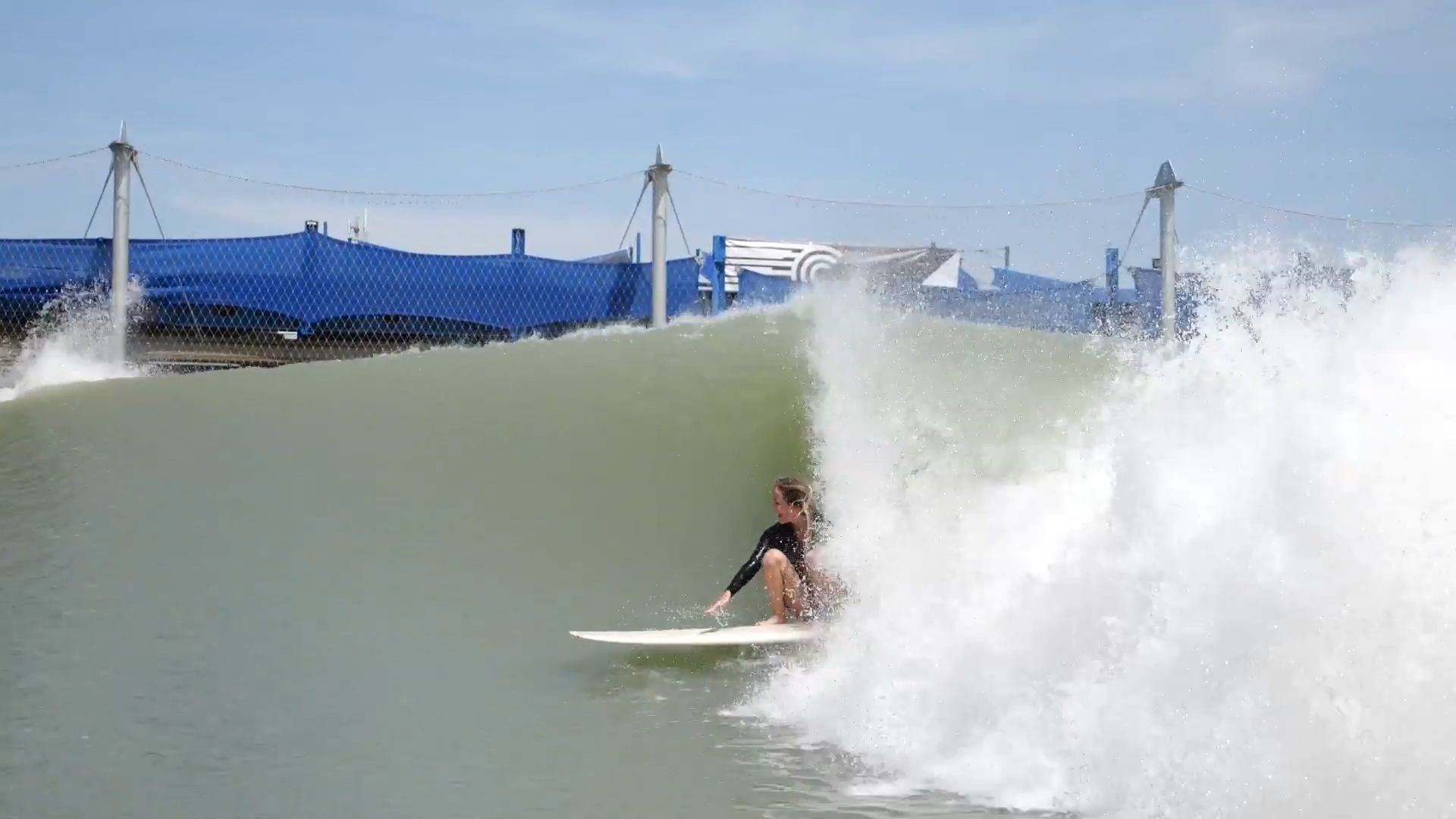 Even so, surfing's 11-time world champion also had some misgivings having spent so much of his life in the sea.
"The first day I saw a wave on this property I was taken aback. 'What have we done here and what does it mean for surfing?" Slater wrote on Instagram ahead of the event.
Detractors say that the proliferation of waves like this can mean that the beaches are filled with 'novices' and also eliminate the natural attraction of surfing. But the optimists outnumber them, considering this discovery and above all the perfection achieved, as the beginning of a great revolution in surfing.
The truth is that since its opening, the Surf Ranch has been full, recently the wonderful Chris Hemsworth was there. So enjoy the power of these waves and decide it yourself!