It's always intriguing how to land-locked kid from Idaho can grow up to be one of the best windsurfers in the world. Somehow Levi Siver managed. Siver ganed his nickname for his ability to draw flawless lines and create smooth, inspired hand.
"Competing is something I enjoy, but you can not let it inhibit your creativity or progression, or at least that's been my approach."
Enjoy an amazing windsurfing session performed by the "King of Style" Levi Siver, with Marcilio Browne and Bernd Roediger at Ho'okipa Maui, Hawaii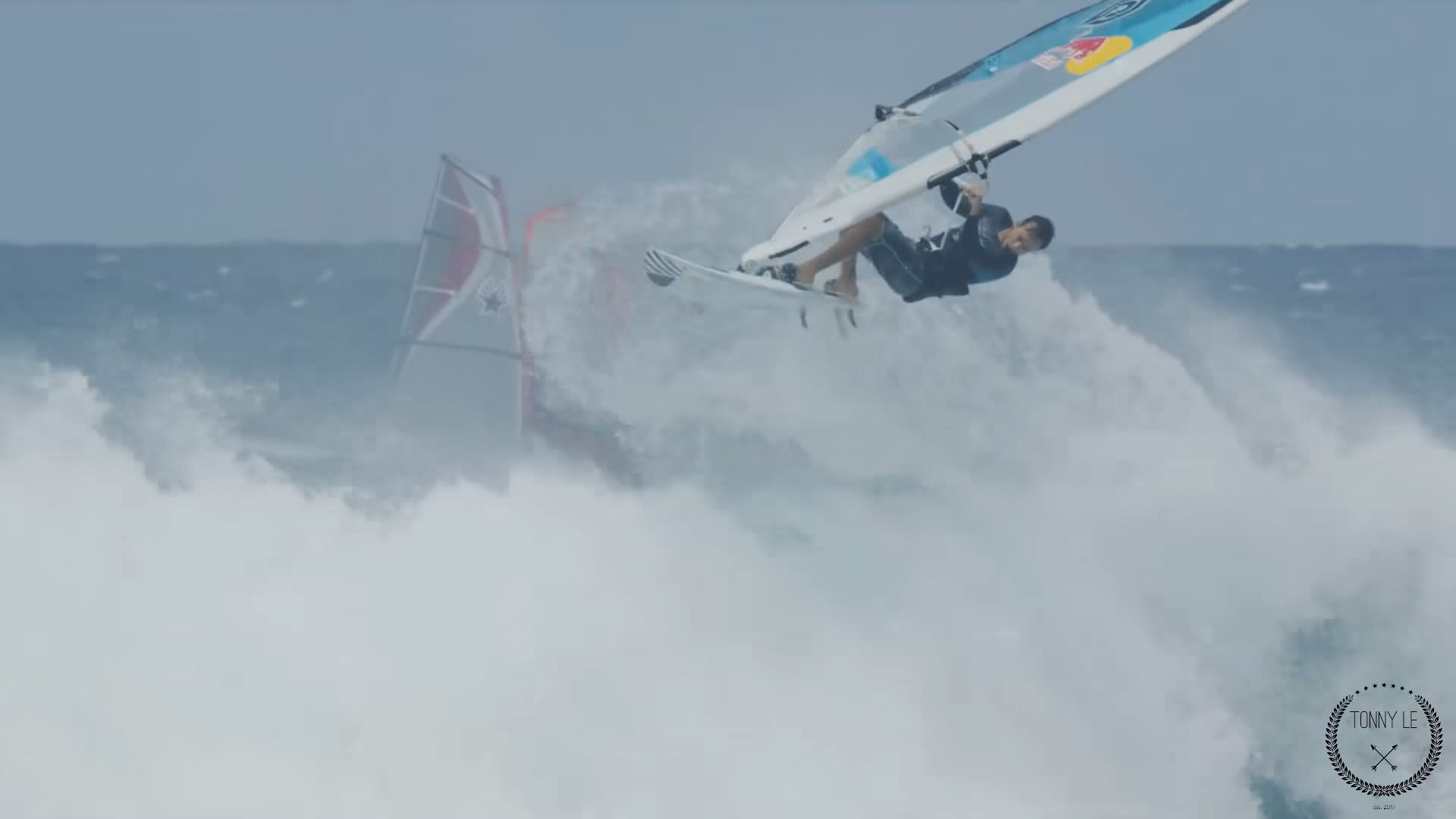 Whether you are are a windsurfing addict or a weekend warrior, you have probably discovered that Maui is a windsurfer's paradise. This magical island has something to offer windsurfers of all levels; Beginners, Kids, First timers. All will like the tranquil waters in Maui's bays and coves, or the extreme athletes will hit the waves on the many reef breaks, Speed sailors will revel in the focused wind blasting over 40 knots in Ma'aleaa Bay's Speed Beach. Maui has it all.
Maui is located at roughly 21 degrees north of the equator, so there is plenty of sunshine and warm sunny weather all year. You hardly ever need a wetsuit because of the warm water. Being an isolated island chain, Hawaii receives uninterrupted air flows from across the ocean, without large land masses that generate their own weather. Maui also receives the right amount of swells, and has abundant waves that break on the north or south shores depending on the time of year.
Traditionally Hawaii had an oceanic based culture, and water sports still play a large part of the culture. Surfing and canoe paddling and sailing have long played an important role here in the islands. Surf swimming was common among the people. The canoe was a source of sport, and warfare, transport, and fishing. The ability and skill of the mariners to handle all the oceans conditions would have a direct bearing on the success of the people. Surfing too, called "He'e,nalu" in Hawaiian, was a serious recreation from the royal family all the way down to the common folk. Surfing had ritual, and spiritual significance, and strict rules governing who could ride what types of boards, when and where someone could ride. There were strict social class lines governing these activities. Surfing competitions were also held, especially between chiefs, and sometimes they gamboled their land holdings on the outcome of a surfing contest. Surfing Skill became a sign of prowess and surfing skills were very highly regarded.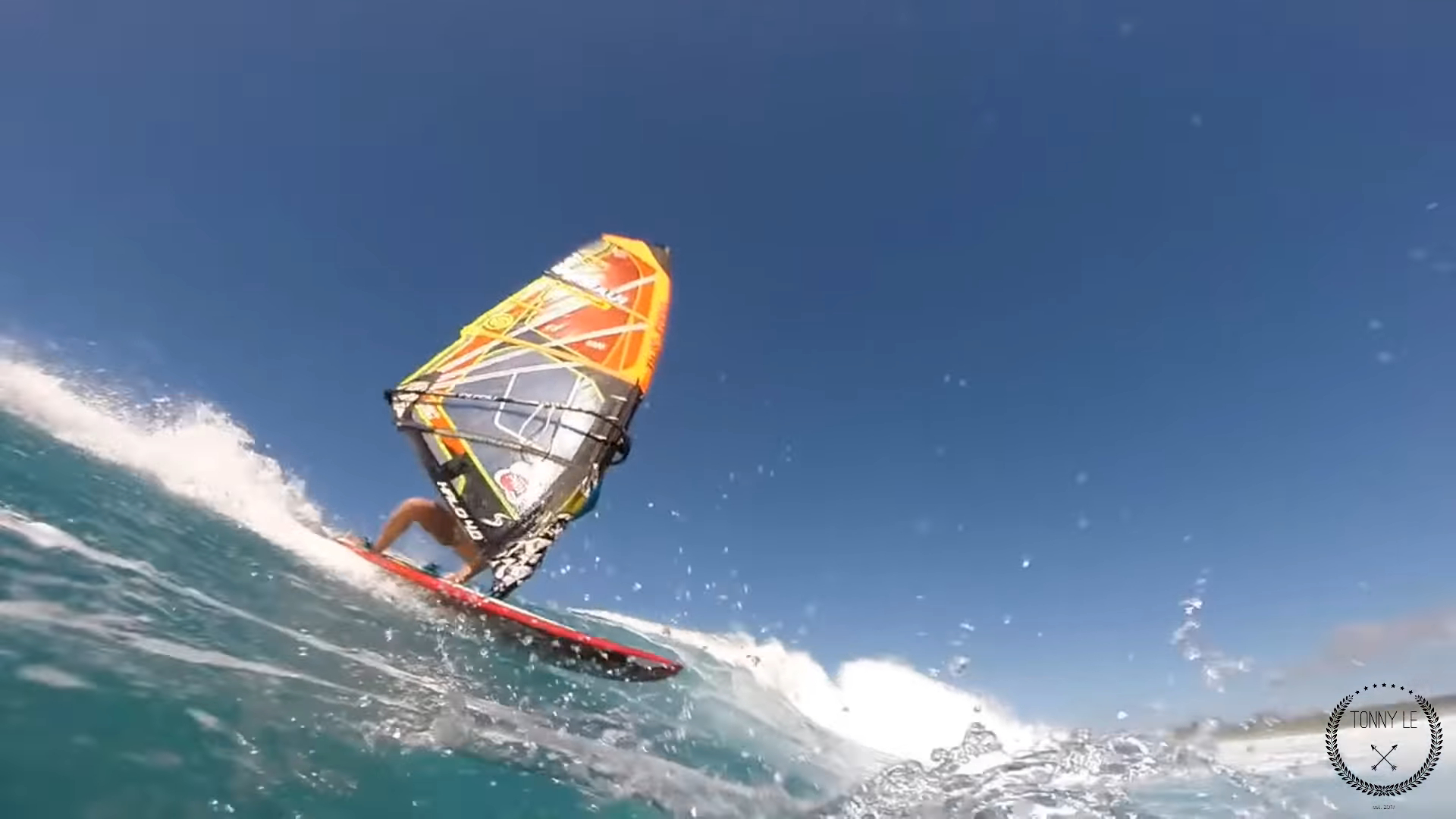 The surfing culture was largely revived due to the efforts of Duke Kahanamoku and the Waikiki beach boys, who popularized the sport in the early 1900's. The sport of surfing was spread around the world with the diplomatic missions and surfing exhibitions of Duke Kahanamoku and early surfing practitioners. Duke introduced surfing to Australia in 1914. And eventually the Hawaiian sport of surfing became a worldwide phenomenon. In more recent times windsurfing also evolved in Hawaii. With many major advancements in the sport, and many of the sports pioneers coming from Hawaii. Many more windsurfing pioneers moved to Hawaii. Windsurfing became hugely popular in the 70's an many windsurfing competitions and events were held in Hawaii, and many of the sport's top competitors and innovators came from Hawaii. Windsurfing is now accepted and respected as a legitimate athletic endeavor, and many professional athletes live here and train here year round.