JB ONeill and James Boggia always go together looking for a board to ride. In this opportunity ONeill and Boggia shared a sesión video to celebrate Halloween with us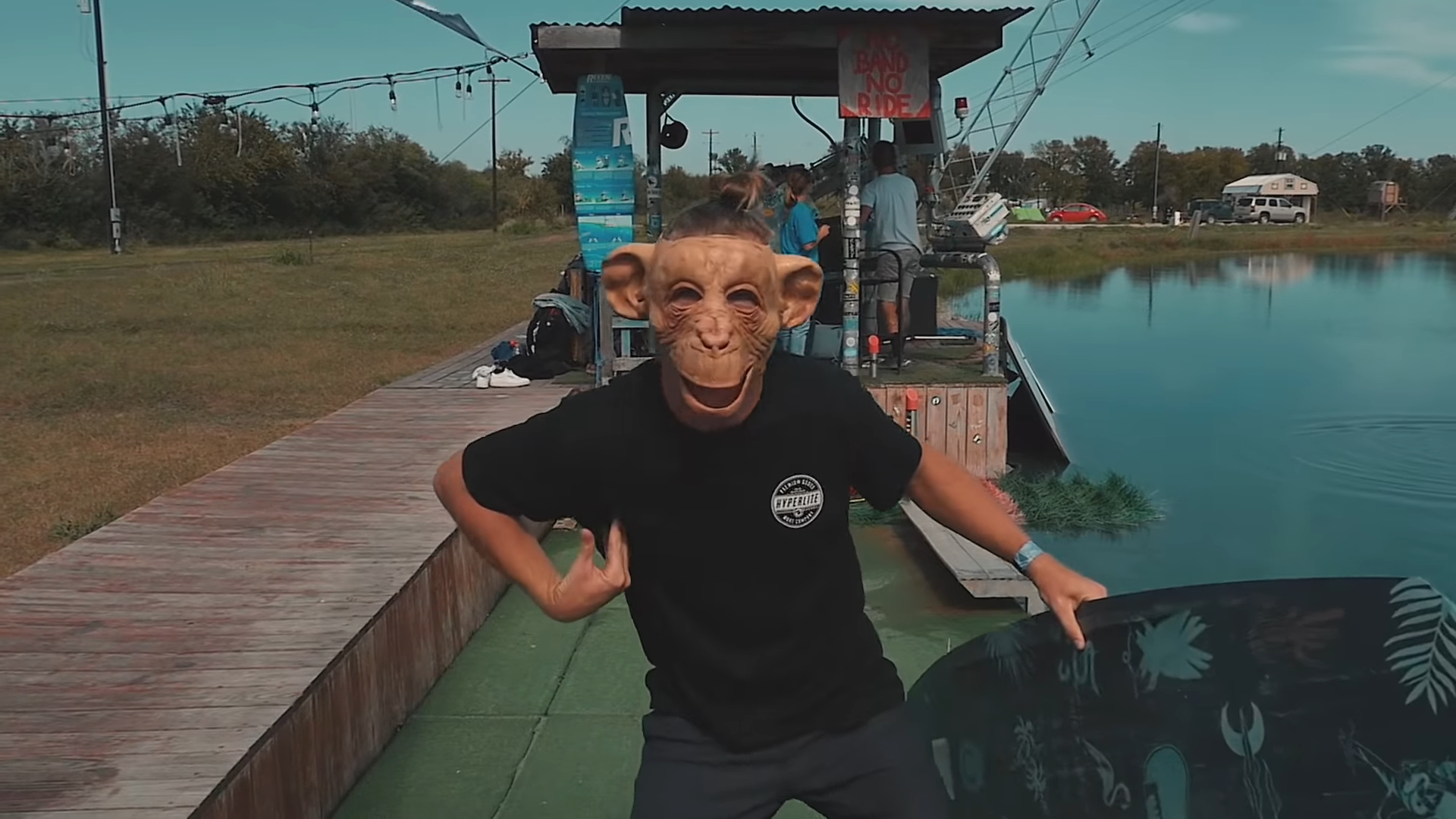 27-year-old ONeill from Austin is famous for his high jumps on the board, whether it's behind the boat, at the park or in the ditches. He attempts (and lands) tricks that many riders wouldn't even try. Earlier this year JB ONeill changed his bike for the 2018 season and joins the Hyperlite team.
After watching him Wakeboard over the past few seasons, Hyperlite Wakeboards agreed to terms with JB ONeill. JB has been pushing himself and our sport for a while now, mostly through his epic edits and strong social following. It didn't take JB long to get comfy on the Murray Pro 139 and the Wishbone 143.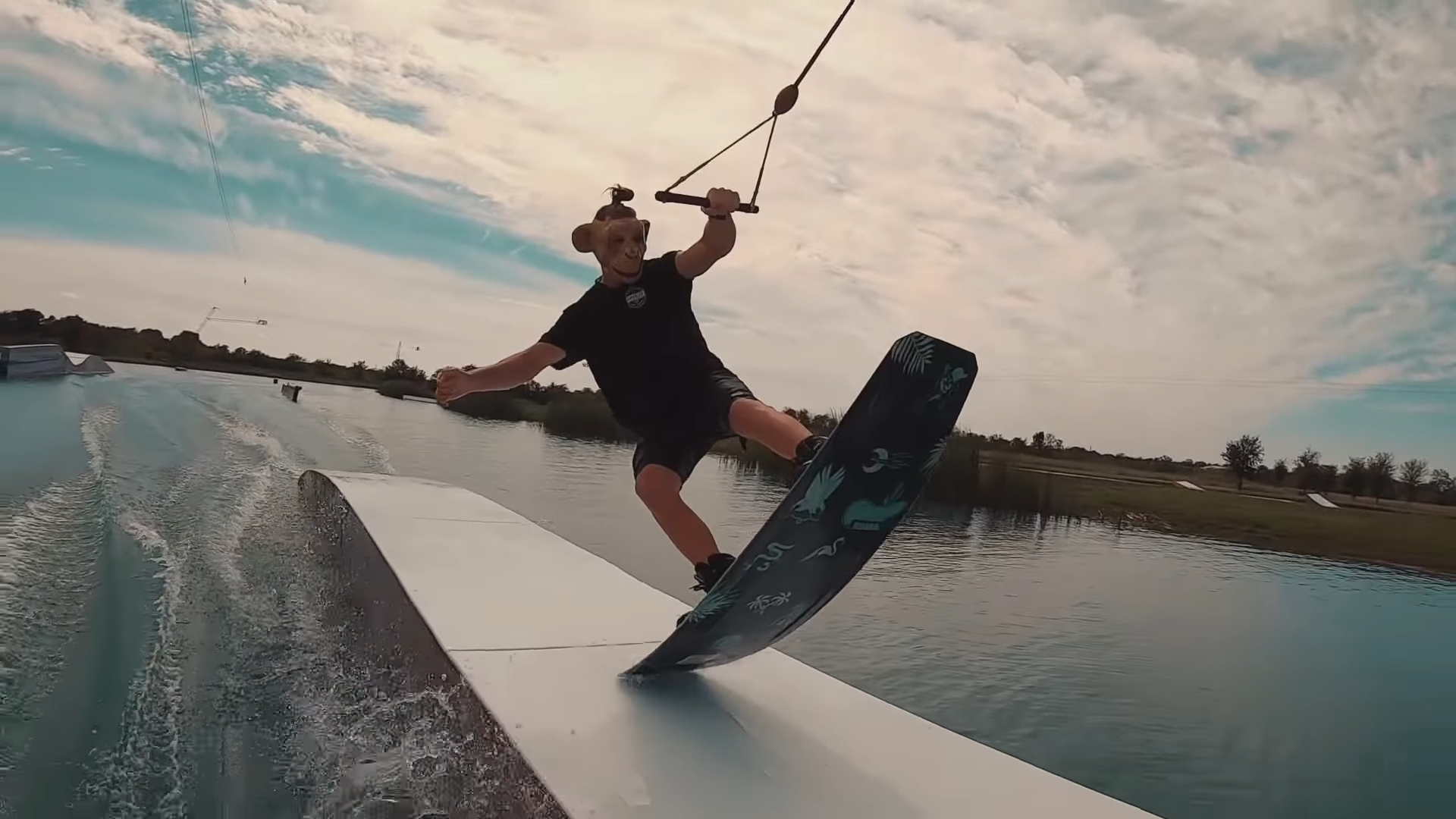 He was also doing Wakeboarding in Dubai isn't new, but wakeboarding through Dubai is a different matter. Most of the wakeboarding in Dubai takes place out in the open water or at a cable park. JB O'Neill got to do something a little different. In partnering with XDubai, JB got to winch all over the Madinat Jumeirah Hotel. Special access and a winch open up a whole new world of wakeboarding in Dubai
James Boggia is a 26 years old famous OZ rider born out of the UK, lso known him as Boggia or JP because of his Insta name @jpboggia who traveling the world to pursue his passion. He spends most of his year in the Phiippines. He assists the Filipino team with their training, teaches the Filipinos new talents, and helps grow the sport in this area of the world.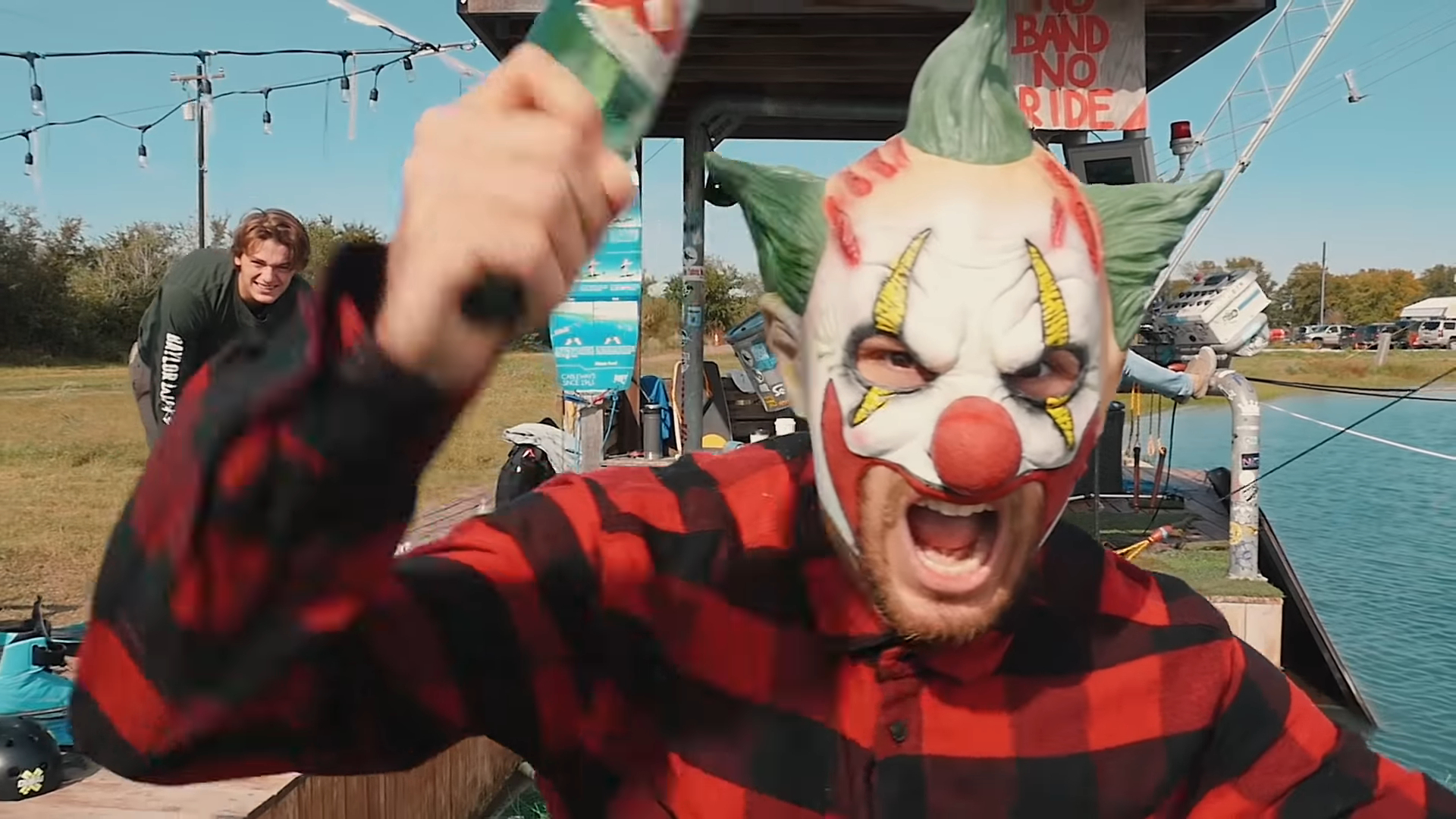 Boggia had always been attracted to any kind of watersports and started Wakeboarding just over a decade ago. He lived on a boat while living in Hong Kong. After moving to Australia his father decided to take him to Bli Bli cable on the Sunshine Coast Australia. And it was love at first sight, you could say.
Bli Bli was his first home cable, was there when he started getting the attention of others top riders from Bli Bli such as Scotty Green, Daniel Pyne, Justin Abbott. Always searching for new experiences, James moved to CWC to work as the head coach for two years and rode with all the main boys on the circuit.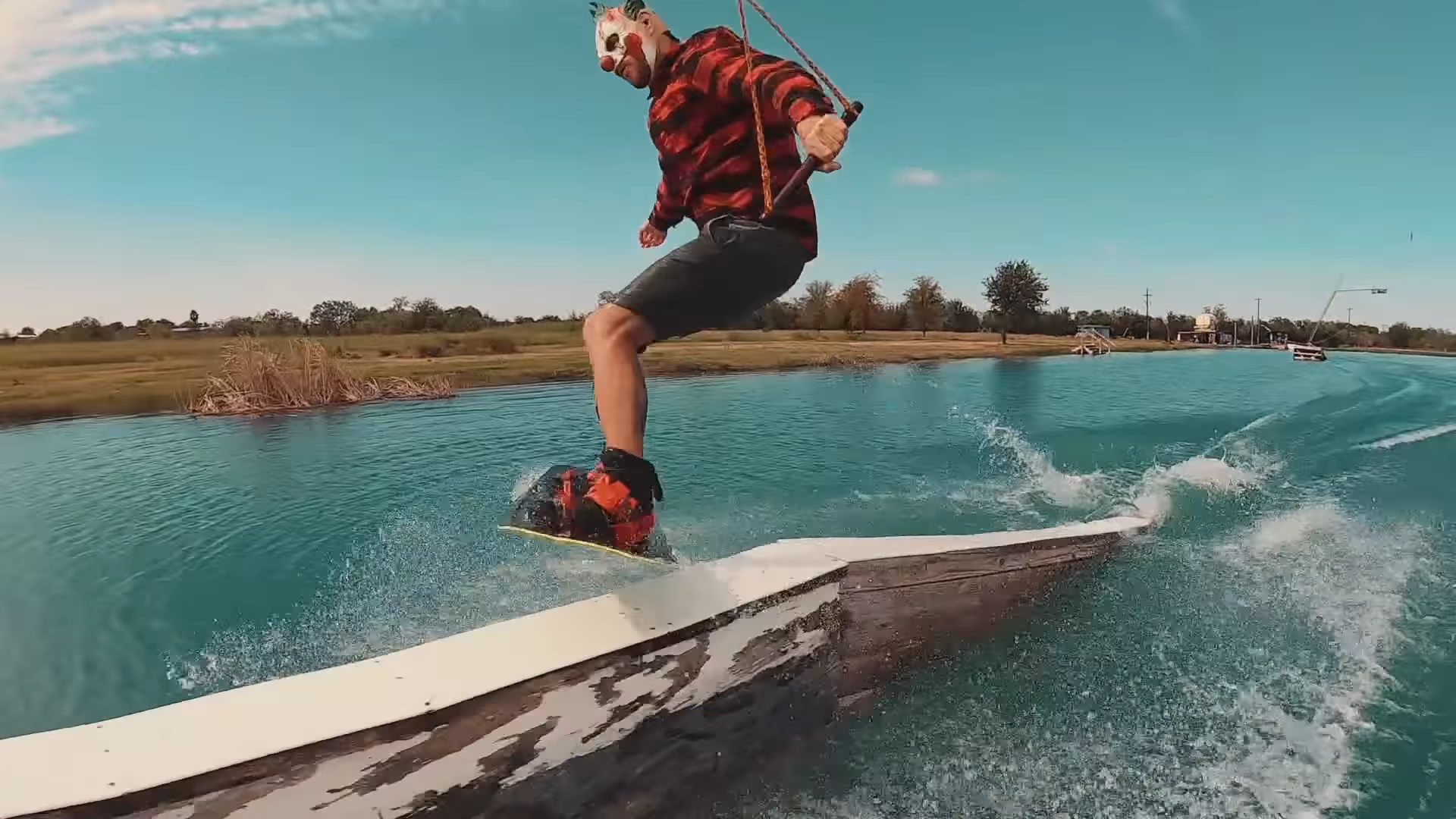 Boggia has only ridden in World titles and LF rail jams, so he would like to try LAO, FISE and Plastic Playgrounds since the obstacle lines at all the events lately are looking like so much fun with so many lines to choose from, any would be a pleasure to go to. And the one he would love to take part, to achieved his dream would be the Shredtown Jamboree.
He has always considered wakeborading as more than a sport, his lifestyle. He love rocking up to a cable to ride with his mates and have fun, have a structure and goals with each set. Definitely, James go out with a goal in and try his best to achieve that goal, to work on a new trick or put all his main tricks in a line to get more consistent.
Enjoy this quickie session filmed by they both over the past Halloween .