Active Water Sports, founded in 1982, is the largest wakeboard and waterski shop in the Pacific Northwest with two shops in Oregon City and Beaverton, and a ski school at Koppert Lake. In addition to its wide selection of wake accessories from Ronix, Slingshot, Liquid Force, Hyperlite, Radar and HO Skis, it sells high-end boats from Malibu, Axis, Nautique, Moomba and Supra.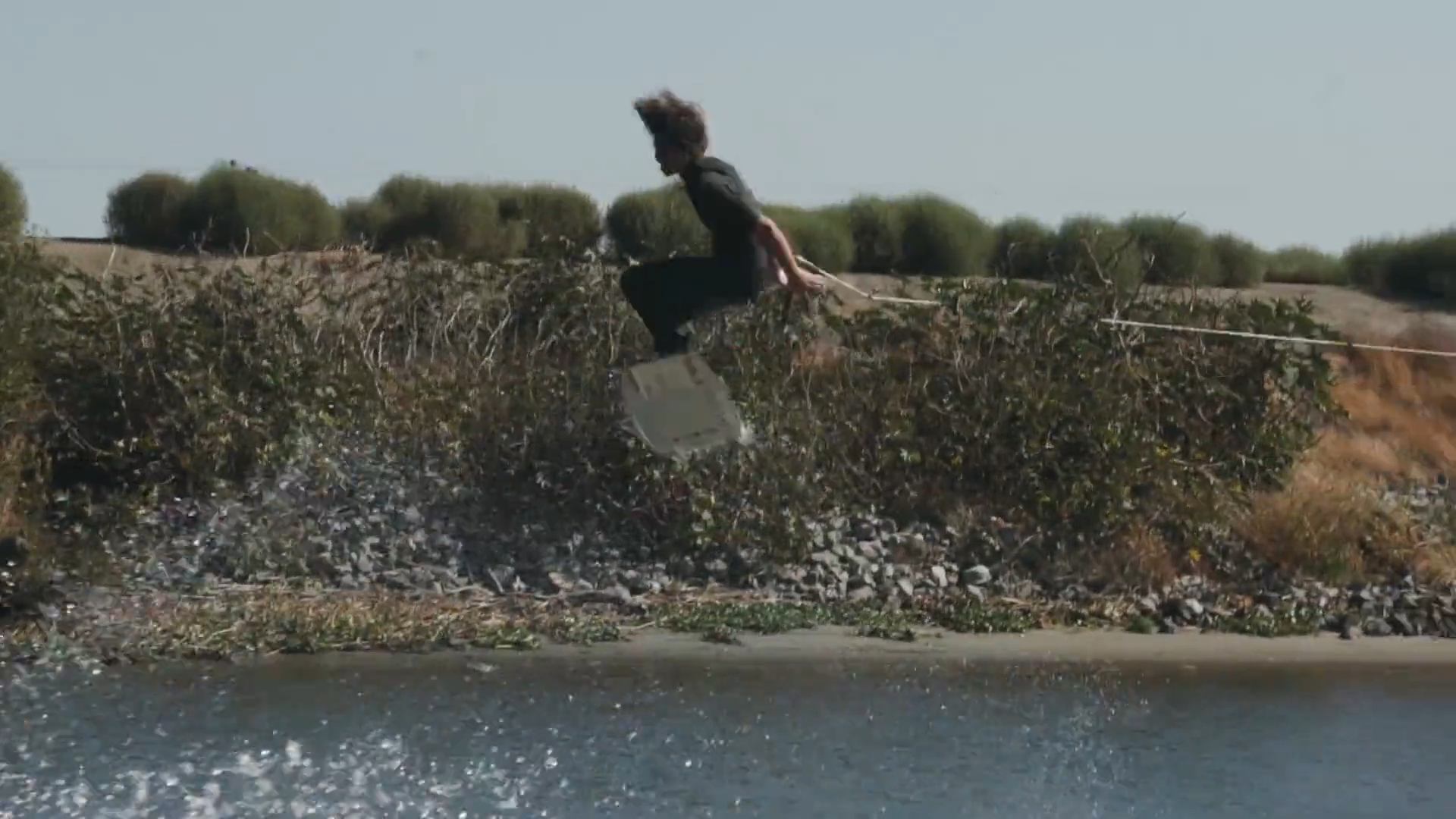 At Active Water Sports' annual event, Evening with the Stars, the 35-year-old company revealed its teaser for the the upcoming film, "Active Water Sports: The Documentary." The film is currently in production and is set to release in the fall of 2018.
"Active Water Sports: The Documentary" follows the story of shop owner, Warren Freece, who started a small business out of his waterskiing hobby, bringing water sports to the Pacific Northwest. That quickly turned into the largest boat and wakeboard shop in the Pacific Northwest. Started in 1982 AWS has been Oregon's premier water sports shop and boat dealership, but it all started with one man's passion for waterskiing. Check out the latest teaser and come see the premiere at Active's annual Evening with the Stars event.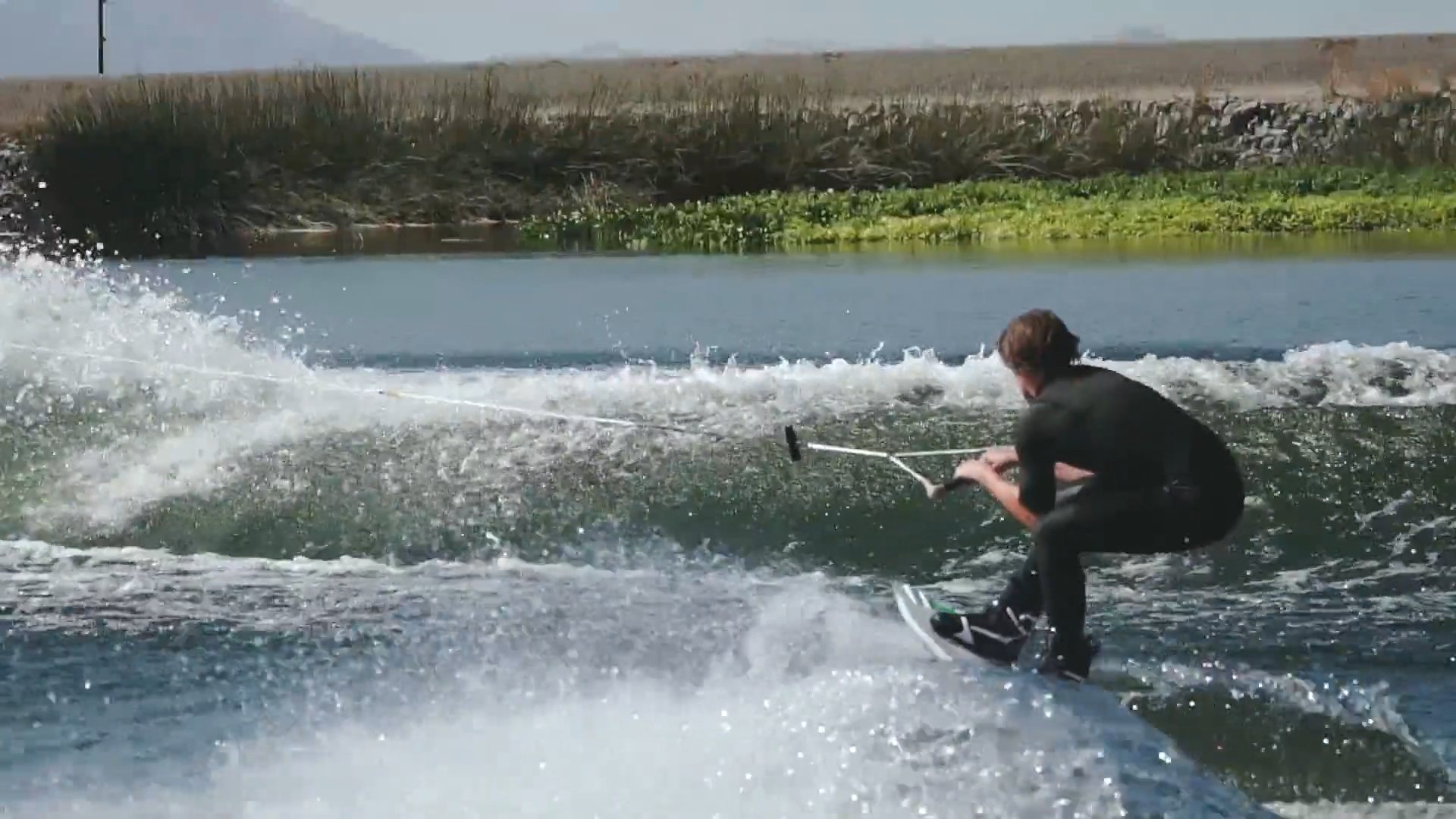 A year ago the company showed a teaser of the upcoming AWS documentary; a video showing the vast history of the 36 year old company. After over a year of filming all over the country, we are excited for the premiere of the documentary at this year's "Evening With The Stars" event. The video and marketing team has spent countless hours sifting through old VHS tapes and traveling around the states filming some of the best riders in the industry. This documentary features the history of water sports in the Northwest and what things looked like over 36 years ago when the foundation of AWS was being set.
Tyler Higham, is one of the talents that participate in the documentary and here we bring you his full participation from Active Water Sports the Documentary. The full documentary will be dropping soon, stay tuned!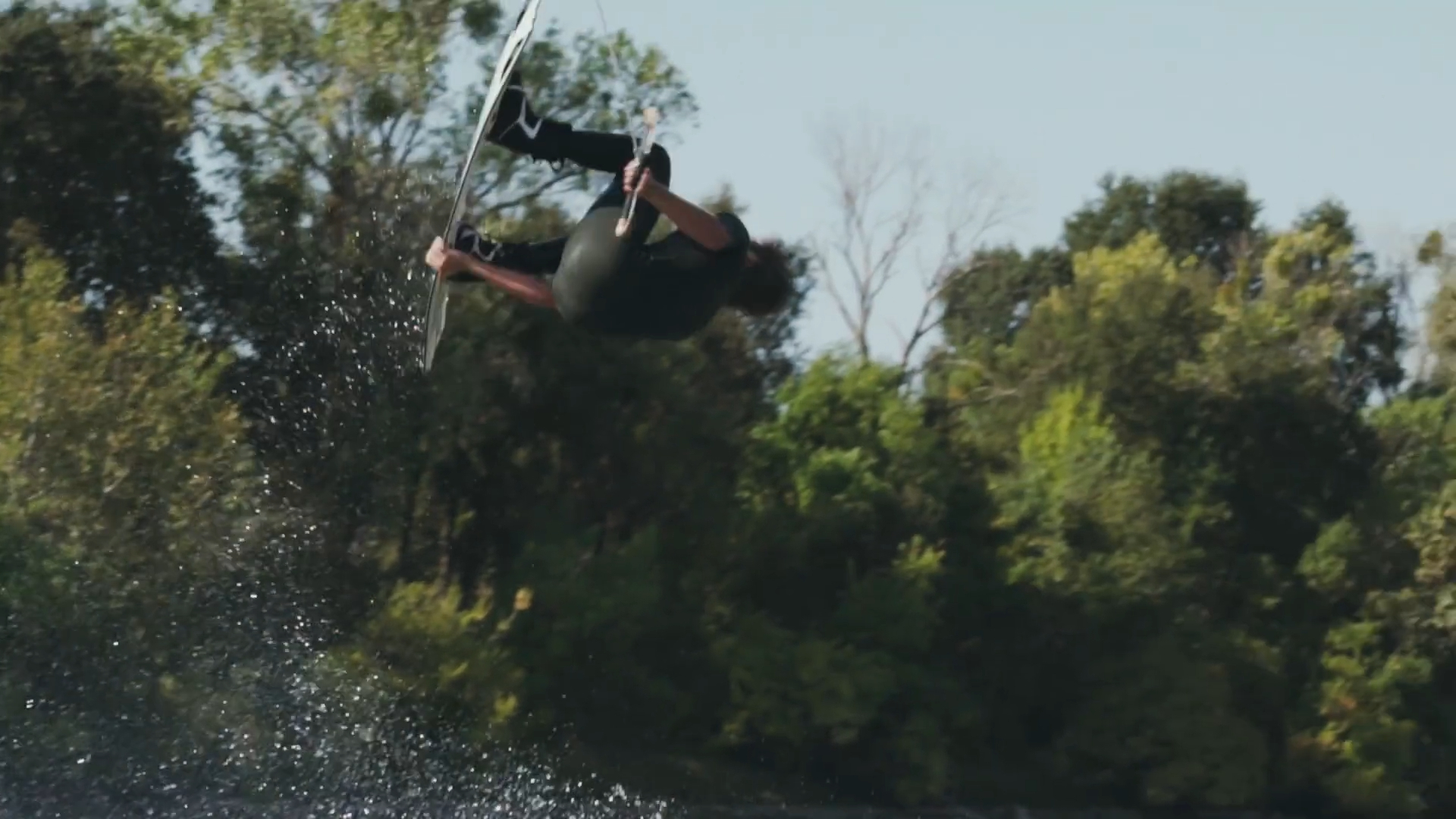 Congrats to our boy Tyler Higham on being selected to be part in this documentary, even at his young age and despite not being recognized in the middle, Tyler is a very talented rider and he deserves his recognition.. We've seen this kid throw down in person and we're stoked to see what he comes up with for his documentary part.