Practicing Wakeboard is not easy, it requires great agility and dexterity, as well as an excellent command of the board to react quickly and correctly to the obstacles you must jump.
But when you don't have the necessary skills, we cannot help but laugh at the Super funny FAILS, we love to laugh at these common and everyday moments because they entertain us and make the moment more cheerful.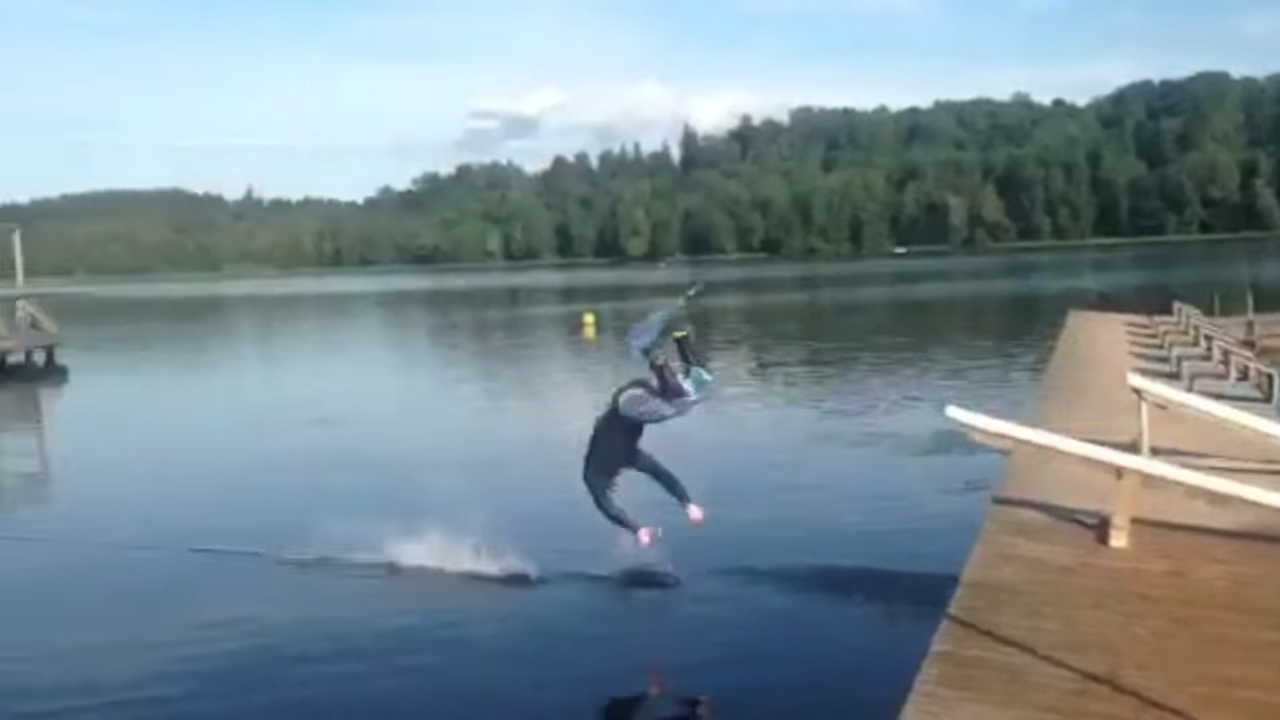 There are some situations in our daily life in which, without realizing it, we can be doing a great FAIL and the people around us are laughing. Then, there are other moments in which we believe we are doing everything very well but, seen in the eyes of others, it is shown our thinking is totally wrong.
Although most videos provoke a contradictory feeling between pity, grace and shame, these videos have an addictive component. You need to reach the end and you enjoy without knowing very well why.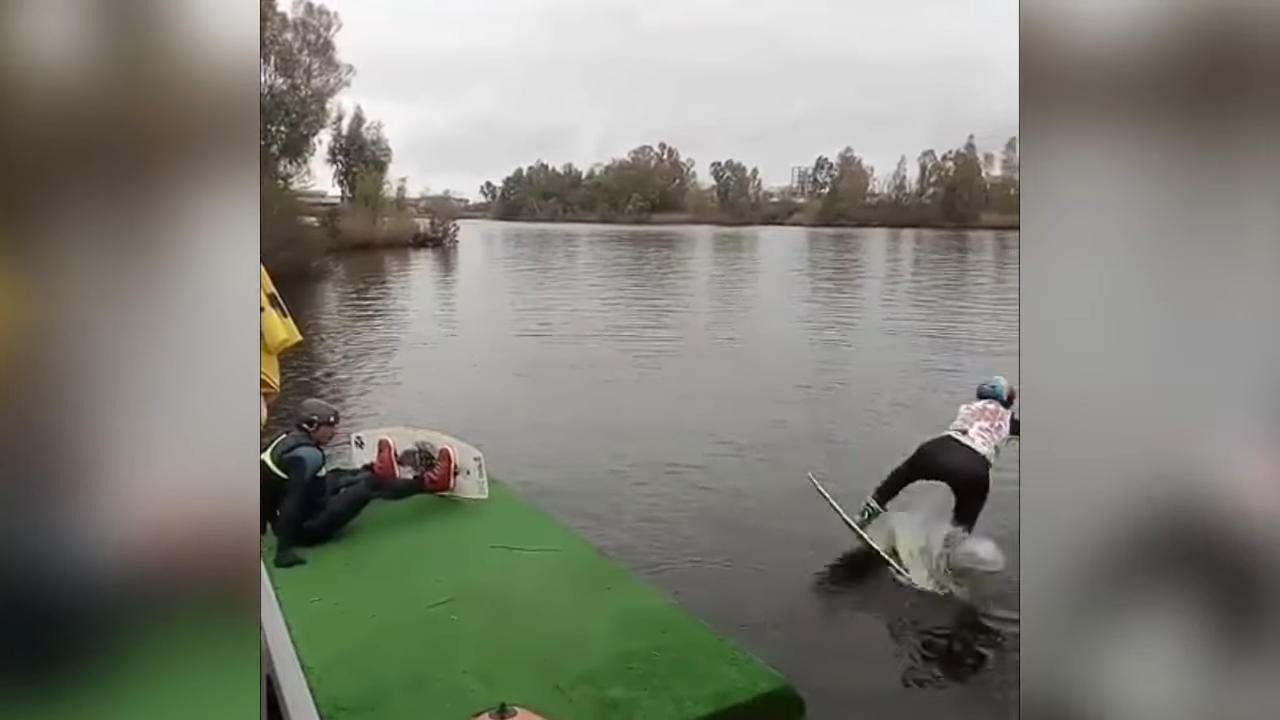 The 'fails' have an addictive power, why do we like videos of absurd falls and blows or the images of people messing up to the bottom? Because the taste for falls and ridicule in general is a human reality as old as universal that some psychologists link with evolution. This behavior can only be described as schadenfreude, which means malicious joy, and which perfectly explains the effect provoked by the fails.
One of the reasons for this addictive dose of happiness, according to the psychologist Richard Smith, is the evolutionary mechanism: the desire to overcome the supposed competitors surpasses us, to see a possible opponent screwing to the bottom causes us some satisfaction uncontrollable.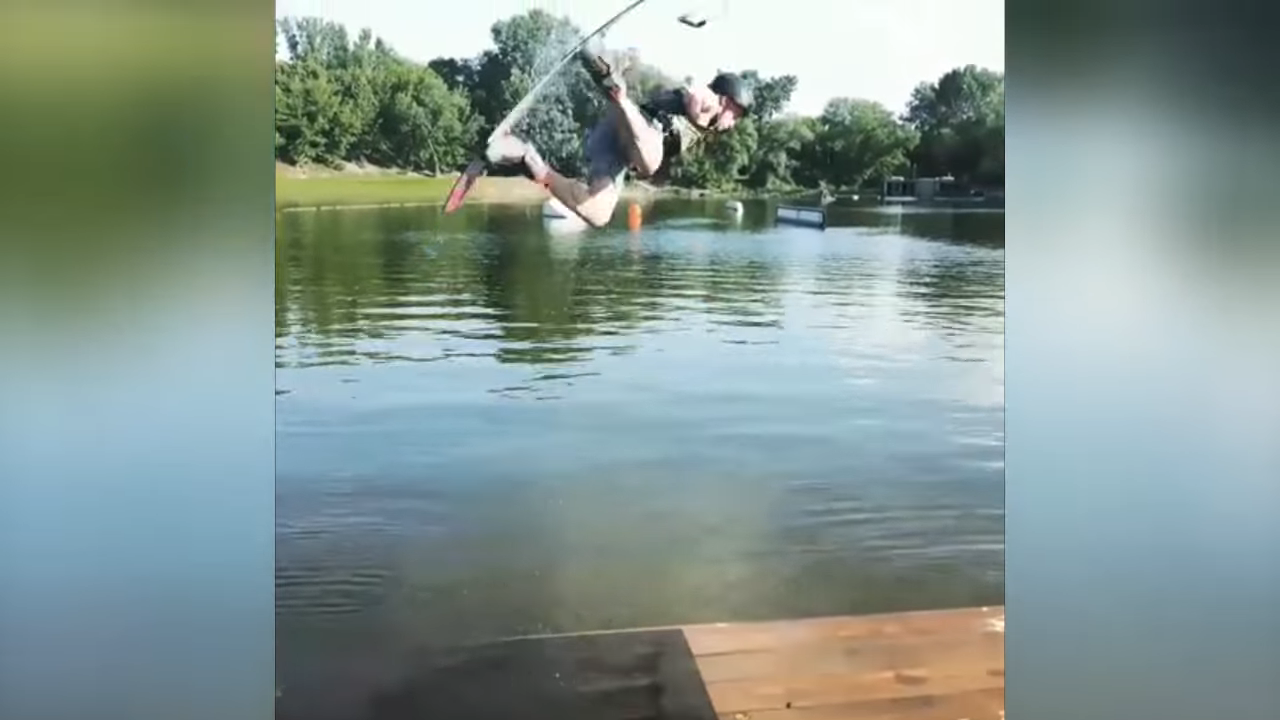 The videos and images that demonstrate the uselessness of others serve as a counterpart to the aura of apparent perfection that surrounds social networks such as Facebook. While users try to show their best face in the profile, fails bring to light the most ridiculous version of the human being, without special effects or script jokes, it makes web surfers around the world smile.
The truth is that black humor existed before the Internet, videos and images of ridiculous situations have become a drug that can not be dispensed with, but the fails have come to feed the monster and make it massive.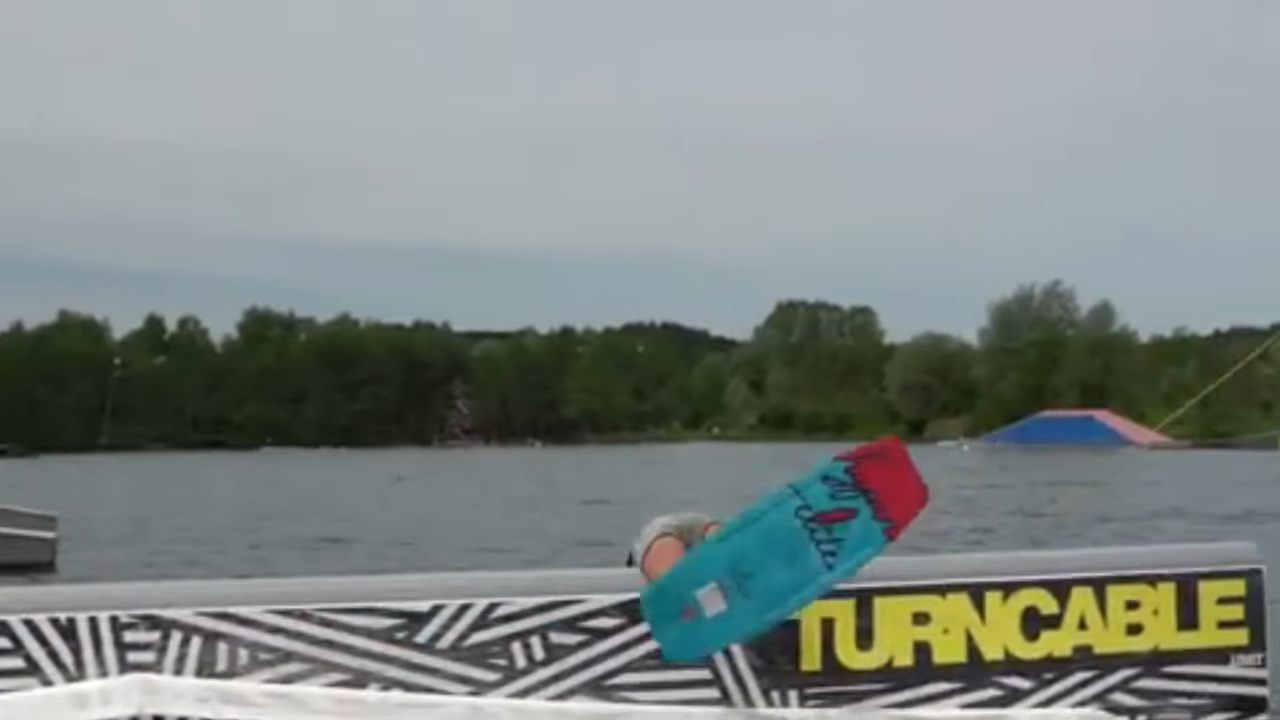 Today we want you to feel schadenfreude, and that is why we have brought you this compilation of funny fails that left us with our mouths open for you to laugh out loud with us.
And remember, if you do not master the art of wakeboarding as a real master, you may soon be the protagonist of our next video of fails!