Il y a une raison pour laquelle la Grèce est connue comme l'une des meilleures destinations de voyage au monde. Le paysage pittoresque, les civilisations anciennes, les eaux méditerranéennes impeccablement bleues.
The enormous diversity and importance of many of its charms and attractions makes Greece is considered a complete and seductive country for a large part of the tourist environment worldwide. The incalculable value represented by issues such as history, architecture, mythology, gastronomy and culture in general are added to natural wonders. And in that aspect, thousands of islands shine in the vicinity of the Mediterranean and Aegean seas, where it is possible to enjoy very interesting and special activities such as diving.
For regular travellers, Greece is a dream vacation; for avid scuba divers it is pure bliss.
Zakynthos is one of the Ionian Islands, has a very good reputation in what refers to the opinion of the divers who have visited it. Solitary beaches and diaphanous waters of a striking turquoise make Zakynthos a dream space for those who want to make their first weapons in diving or take underwater photographs (the high degree of visibility helps a lot). The plurality in terms of fauna and tonalities is the registered trademark underwater.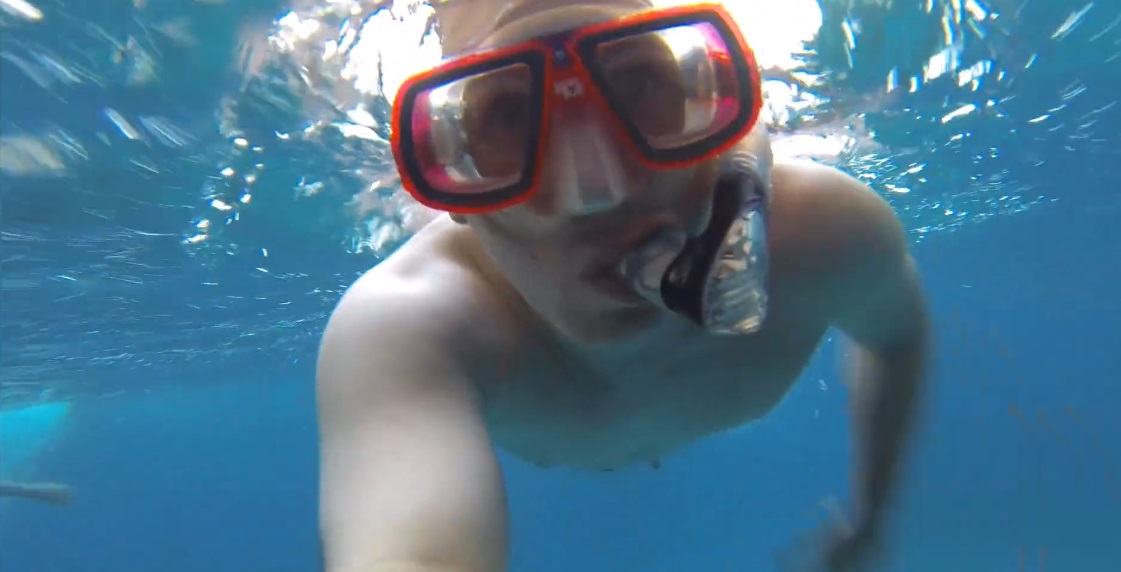 Zakynthos diving is a very popular activity, as the island offers many interesting diving sites around the coastline. Zakynthos diving centers are found in many seaside villages, particularly in the tourist places like Laganas, Tsilivi, Alykanas, Argassi, Limni Keriou and Vassilikos.
These centers offer courses for all ages and many diving trips to popular sites. Interesting Zakynthos diving sites include the Octopus and Barracuda Reefs in Keri Peninsula, the Arch of Triumph, the Keri Caves and also the island of Marathonissi. As Zakynthos is a breeding place for the endangered species of the caretta-caretta sea turtle, divers are very likely to meet such sea turtles during their dive.
Each diving center is presented with detailed text, photos and point on Google map. If you have experience with any of these diving centers, feel free to write your review. All request forms are sent directly to the diving center manager so that you can book a diving course with them or ask any question.
If you are an experienced diver, there are several interesting places around the island, were you can arrange diving trips. Many centers will provide you all the necessary gears and will escort you in a guided underwater tour.
Zakynthos offers an exceptional underwater beauty including underwater caves, crystal blue waters, rich variety of fishes and much more