Daniel Grant is the youngest rider in Real Wake. He's also the only rider to include wakeskating — which is a smaller board where the rider is not strapped in — in his video part. Grant honed his skills on the cables of Thailand and turned pro before he was a teenager. He has been traveling the world in search of new winch spots and new tricks ever since.
Daniel is one of the few guys who has managed to excel in both wakeskating and wakeboarding. He knew from the start he wanted both to be included. "Whether I could do both was my first question once I found out about Real Wake. The majority of the part is wakeboarding, but I'm glad I got to sneak in some wakeskate clips."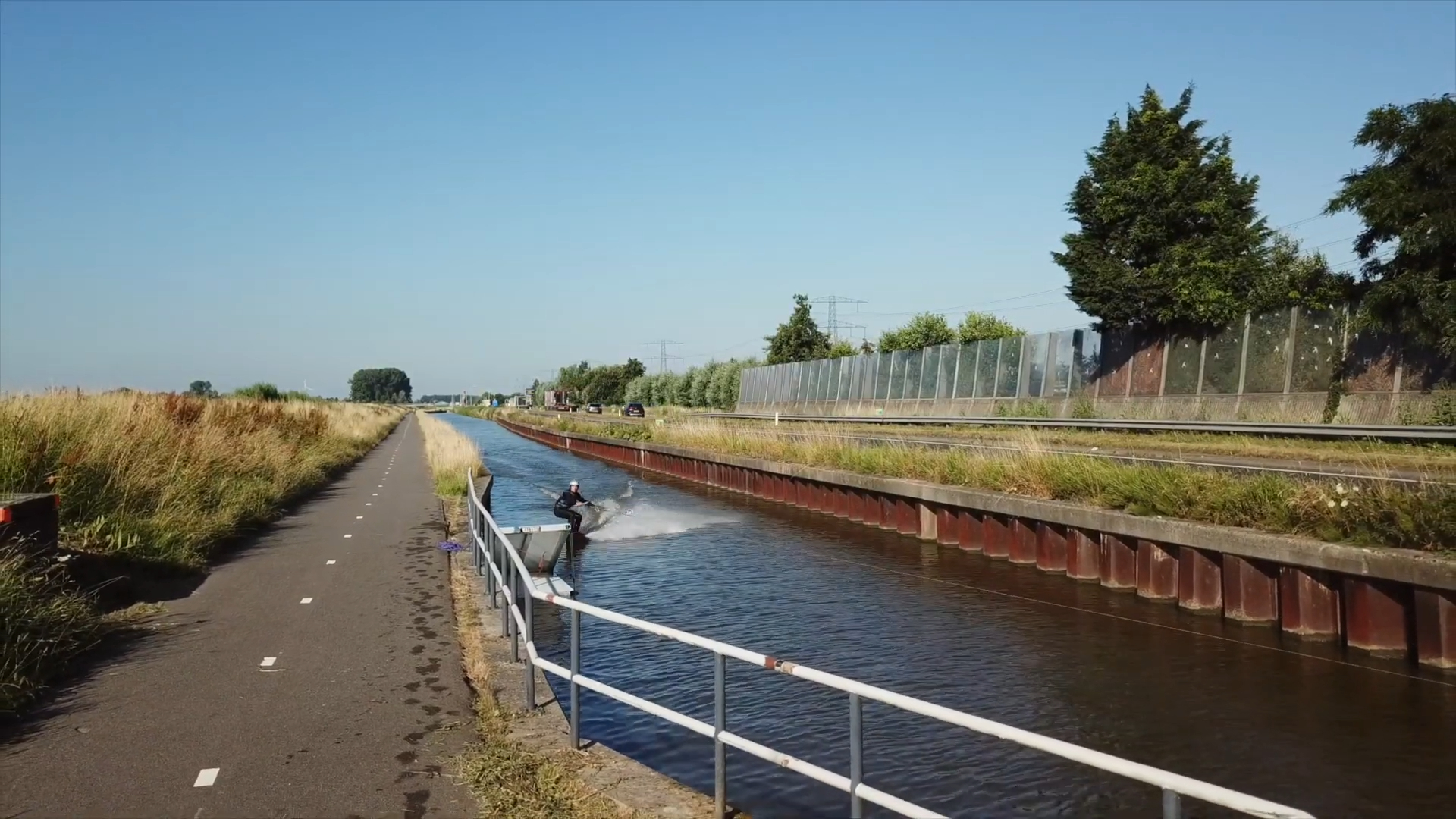 X Games has teamed up with MasterCraft Boats on two new wakeboarding events, MasterCraft Throwdown and Real Wake Driven by MasterCraft, as part of the "World of X Games" series on ABC. MasterCraft Throwdown is an invitation-only competition which will took place at Millennium Park in Grand Rapids, Michigan.
The MasterCraft Throwdown included past X Games competitor and world champion Rusty Malinoski, along with top-ranked pros all vying for the largest single event prize purse in the history of competitive wakeboarding and waterskiing. It also featured a full lineup of entertainment, including a live musical performance by a renowned artist, pyrotechnics, light shows and more. Wakeboarding legend and two-time X Games gold medalist Parks Bonifay will emcee the event.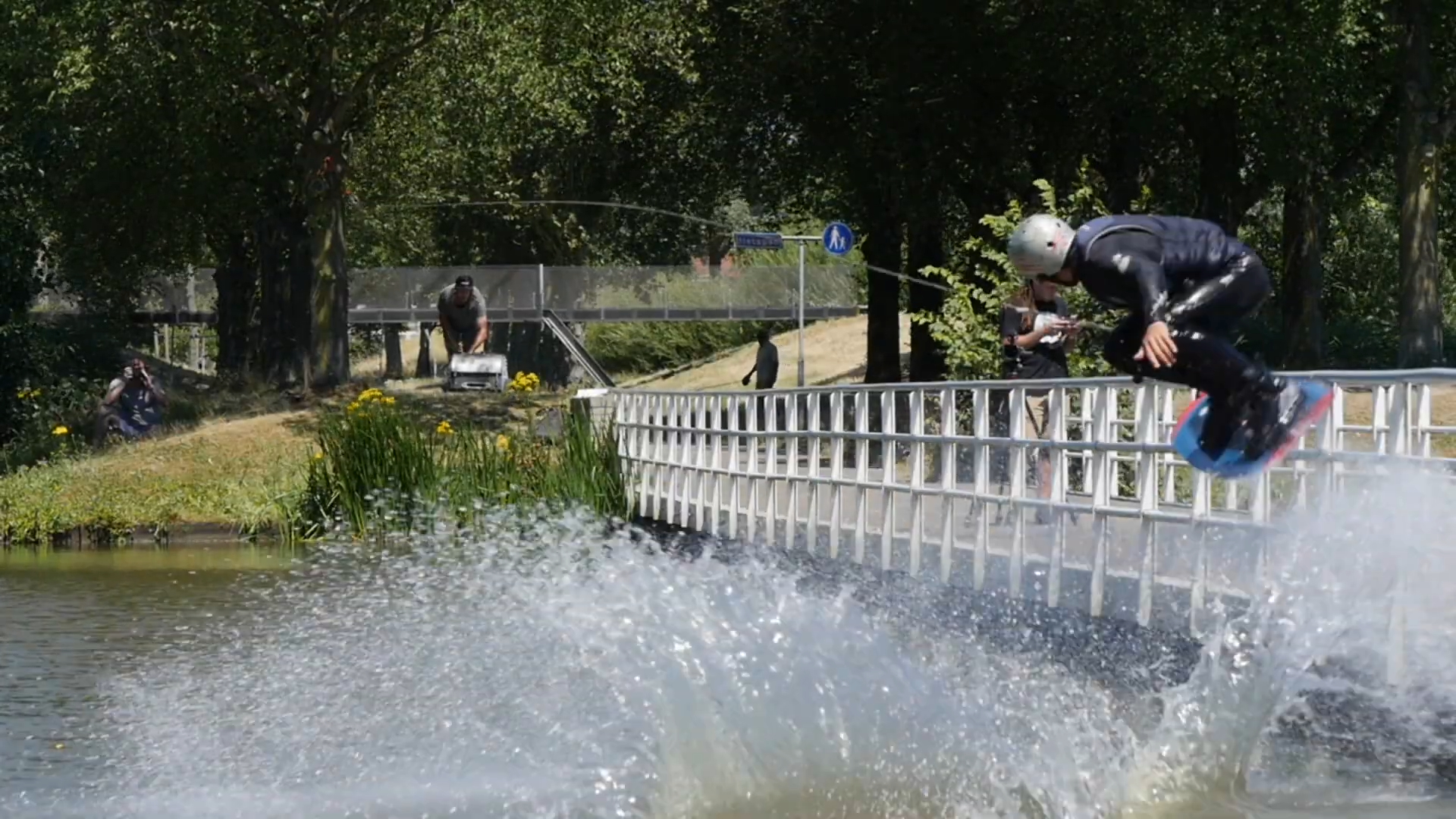 "The challenge was making it different than any video part I've done in the past. I realized I am one of a select group who has the opportunity to demonstrate my style of riding. It was different because I know what it means to the sport, but also challenging, as I was already involved in other filming and needed it to be different."
"MasterCraft has long been at the forefront of progression in watersports from the company's initial roots in competitive waterskiing to its current role reinvigorating the landscape of wakeboarding competitions," said Terry McNew, president and CEO of MasterCraft Boats. "ESPN and the 'World of X Games' will serve as the perfect collaboration to showcase the amazing athletes currently pushing the limits of the sport and expose the future of watersports to a global audience."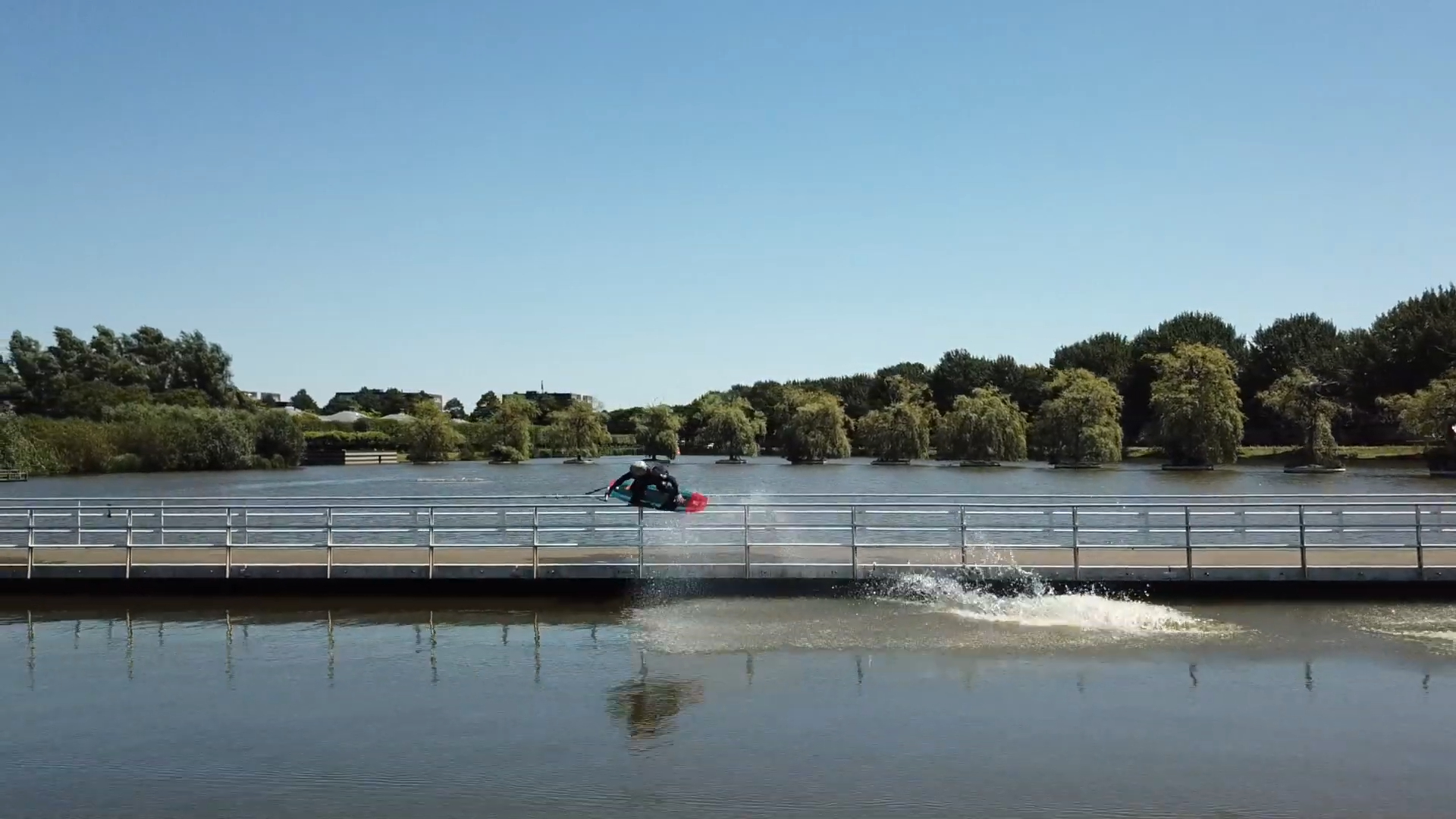 Real Wake Driven by MasterCraft is the newest competition to be added to the X Games Real Series. The video-based competition will feature eight pairs of wakeboarding's top athletes and filmers producing original video parts in an effort to win X Games gold. All eight video parts will drop July 15 on XGames.com where, in keeping with the X Games Real Series tradition, fans will be able view each part and vote for their favorite.
Summary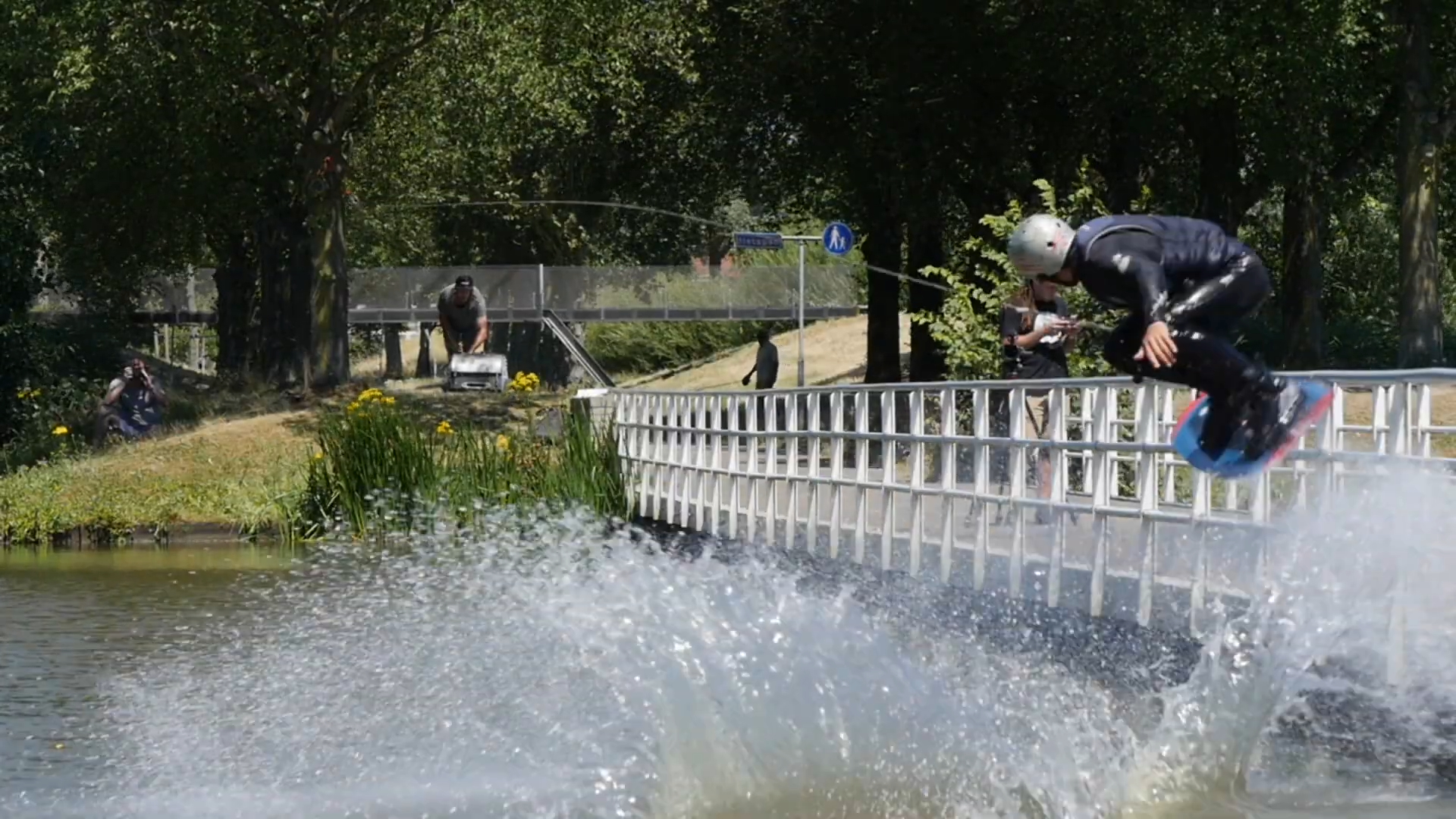 Title
Real Wake X Games, Behind the Scenes with Daniel Grant
Description
X Games has teamed up with MasterCraft Boats on two new wakeboarding events, MasterCraft Throwdown and Real Wake Driven by MasterCraft, as part of the "World of X Games" series on ABC. MasterCraft Throwdown is an invitation-only competition which will took place at Millennium Park in Grand Rapids, Michigan